Norwegian to launch new route to Tallinn from Stockholm Arlanda Airport
2018-05-31, kl. 09:52
Norwegian Air Shuttle will begin new non-stop service from Stockholm Arlanda Airport. The carrier will fly three times a week from Stockholm Arlanda to Tallinn, Estonia. The route between the two capitals will be launched on October 30 this year.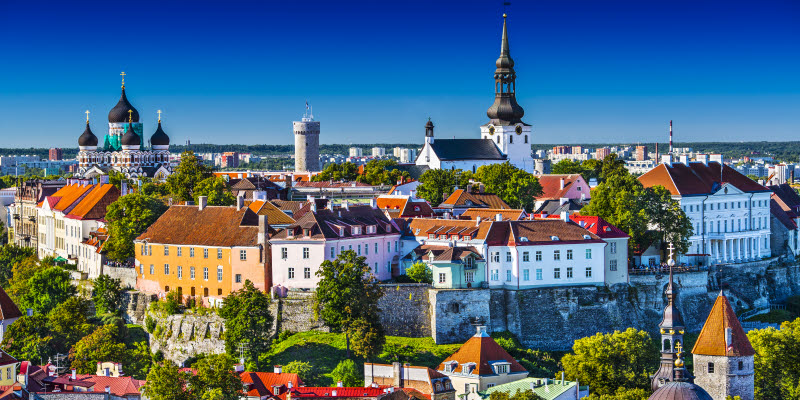 In just one hour, passengers can reach the Estonian capital, Tallinn, from Stockholm Arlanda. The city is infused with medieval charm but also offers a variety of attractions for modern tourists.
"It is very good news that Norwegian continues to invest in Stockholm Arlanda. Air traffic from Stockholm Arlanda to Tallinn has risen sharply in recent years. Since 2014, we have seen an increase of almost 150 per cent, which clearly shows that there is strong demand," said Elizabeth Axtelius, Aviation Business Director at Swedavia.
Along with the new route to Tallinn, Norwegian is increasing the number of departures to popular destinations during the winter season. There will be additional departures from Stockholm Arlanda to Nice, Larnaca, Budapest, Marrakech, Tel Aviv, Krakow, Palma, Malaga, Dubai, London, Riga and Vilnius.
The new direct route will operate on Tuesdays, Thursdays and Sundays beginning October 30, 2018. Norwegian's updated fleet of aircraft is among the most modern and environmentally-advanced in the world.