More departures to Tehran with Iran Air
2017-09-26, kl. 09:46
Beginning October 29, Iran Air will expand its service from two to three flights a week between Stockholm Arlanda and Tehran.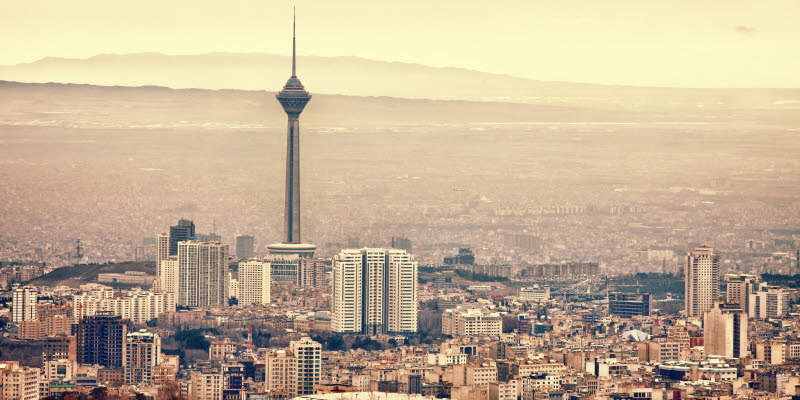 Right now you can fly twice a week to Tehran, on Wednesdays and Saturdays. Starting October 29, Iran Air will add a flight on Sundays for a total of three departures a week.
Traffic between Stockholm and Tehran has increased by 32 per cent over the past five years. A large share of these passengers have had to transfer via other airports, but now more people can fly non-stop to the Iranian capital. Most passengers visit friends and family.