Gourmet liquorice available at Stockholm Arlanda when Lakrids by Johan Bülow moves in
2018-06-07, kl. 10:38
Passengers at Stockholm Arlanda Airport will now have a chance to shop for gourmet liquorice when Lakrids by Johan Bülow opens a new shop in Terminal 5.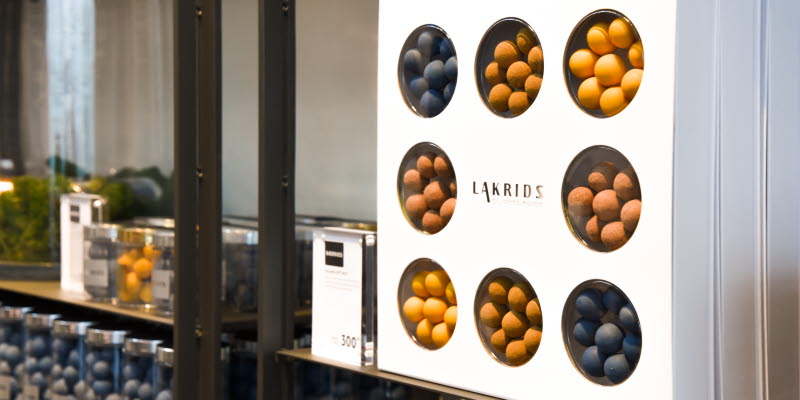 Innovative flavour combinations and elegant design are distinctive characteristics of the Danish brand, which offers liquorice made from natural ingredients and which is also gluten-free. Some of Lakrids by Johan Bülow's typical features are the round shape of its sweets and chocolate-coated liquorice.
"We are pleased that we can expand our offering at Stockholm Arlanda with a niche gourmet brand like Lakrids by Johan Bülow. We previously had a pop-up shop at the airport, but the new shop will now be permanent at Stockholm Arlanda. We hope that many passengers will come discover the many different kinds of liquorice flavours," says Vita Andrews, acting business area manager for Retail, Food & Beverage and for advertising at Swedavia.
Along with Stockholm outlets in Sturegallerian and the Täby Centrum shopping centre, Lakrids by Johan Bülow has locations elsewhere in the Nordic countries as well as in Germany and Dubai.