EasyJet launches service to Berlin from Stockholm Arlanda
2017-12-06, kl. 13:57
On March 1, 2018, the European carrier easyJet will start flying non-stop to Berlin Tegel International Airport from Sweden's largest airport, Stockholm Arlanda Airport. The popularity of Berlin as a destination has grown tremendously in recent years, with travellers now offered two daily departures from Stockholm Arlanda.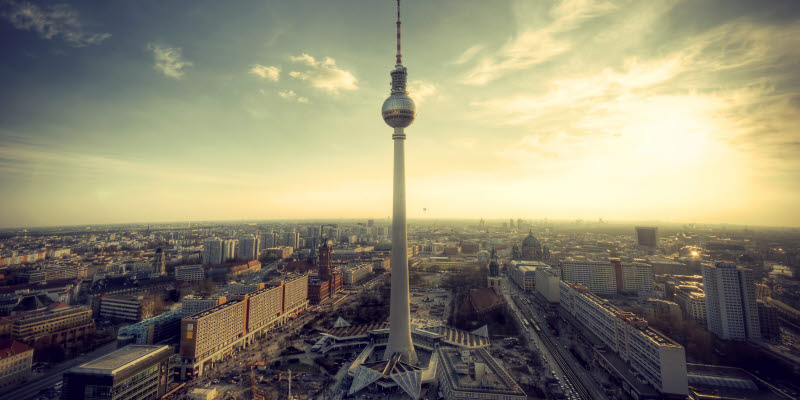 More than 230,000 passengers have flown from Stockholm Arlanda to Berlin over the past year. In five years, passenger volume has increased by almost 40 per cent, which makes it one of the most popular destinations for Swedes.
The European airline easyJet flies to eight destinations from Sweden, five of which were established in the past year. Now easyJet will launch a new route to the German capital to be operated 14 times per week, starting in the beginning of March, 2018.
"It is very good news that easyJet continues to invest in Sweden. Good air links between Sweden and Germany are important since we see traffic constantly increasing between the two countries. Maintaining access to Germany, the strongest economy in Europe, is important to both tourists and business travellers in both directions," said Elizabeth Axtelius, Aviation Business Director at Swedavia.
The carrier easyJet offers more than 880 routes between 31 countries. The route between Stockholm and Berlin is part of easyJet's major investment in 15 international destinations and four new domestic services in Germany.