Beirut returns as a non-stop route from Stockholm Arlanda
2017-03-13, kl. 15:17
By summer 2017 the Lebanese airline Wings of Lebanon in partnership with tour operator Nakhal returns to Stockholm Arlanda Airport.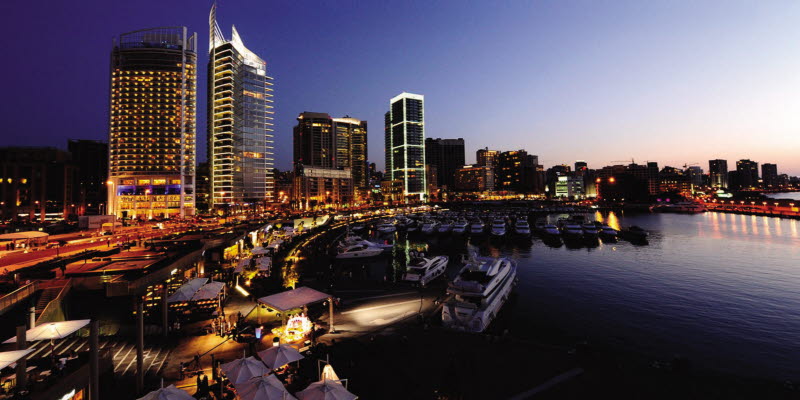 Beirut is primarily a leisure destination with a large numbers of travelers visiting friends and relatives.
-We welcome Wings of Lebanon/Nakhal back. With this direct service it's now even easier to travel to Beirut from Sweden, for both first time visitors as well as travelers with a background in Lebanon, says Elizabeth Axtelius, Aviation Business Director at Swedavia.
Stockholm Arlanda - Beirut departures Tuesdays and Saturdays from June 10th -September 30th