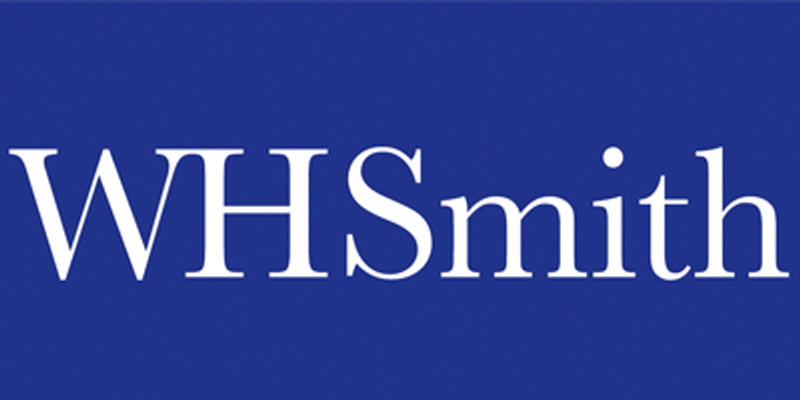 A wide range of newspapers and magazines is available here if you want something to read on your flight.
Map and Opening hours
Gate E1
Terminal 5
After security
Terminal 5
Before security
Terminal 2
After security
Opens 1 hour before first departure and closes at last departure.
Gate F26
Terminal 5
After security
05.00
Closes at last departure

About WHSmith
WHSmith is a British chain of booksellers that was founded as far back as in 1792. Today the company has more than a thousand stores, with roughly half of them in airports, train stations, hospitals and motorway service areas. At Arlanda, WHSmith has six outlets with a well-assorted selection.
Welcome in!