The Social Bar & Bistro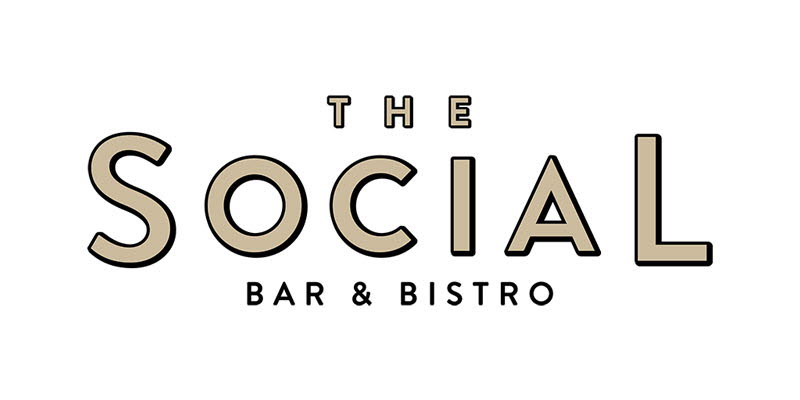 Welcome to The Social Bar & Bistro at Clarion Hotel. The international bar and bistro that offers a home away from home for travellers passing through the Nordic region. You can eat a quick meal here before your flight or enjoy a delicious three-course dinner. The bistro is designed to feel like a second living room so that you can comfortably unwind before your next adventure.
17.00-00.00
The kitchen closes at 23.00
No matter whether you're in the mood for a classic pasta dish, a fresh caprese salad or a favourite with guests, our appetising hamburger, there's something for everyone.
We also serve a selection of local Nordic specialities that showcase the unique flavours in the region and which are a must for all travellers who want to experience the local cuisine. The menu also includes vegetarian and gluten-free options, which ensures that everyone can enjoy our dishes.