RC
French-inspired patisserie with exclusive treats from its own bakery. Every chocolate cream, truffle and pastry is made by hand using local and organic ingredients – sourced as locally as possible. RC Chocolat is run by the Le Cordon Bleu-trained pastry chefs Ronny Latva and Charlotta Söör.
Category:
Café
Gluten-free
Take away
Vegan
Vegetarian
Lactose-free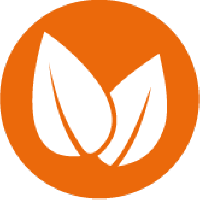 Vegan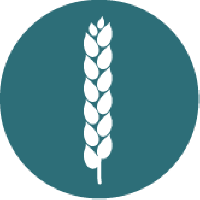 Gluten-free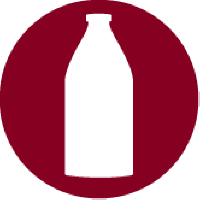 Lactose-free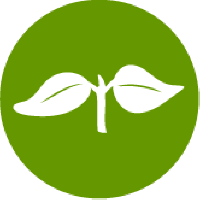 Vegetarian
Certainly, there's a bakery at Stockholm Arlanda. It belongs to RC, the elegant patisserie that creates confections of the highest calibre. This is where the French patisserie tradition meets modern environmental demands. Everything from the delicious ice cream to the artistic cakes, pastries and chocolates is made by hand from scratch, is organic and locally sourced. These are treats that you can either buy to take with you or enjoy while you're there, with a cup of hot chocolate or coffee.
In our bakery and chocolate production facility at Stockholm Arlanda, we make our cakes and pastries, ice cream and sorbets as well as our popular chocolate pralines and other chocolate products. Just like with all our output, we only use pure ingredients and place great focus on workmanship. In our lovely, airy premises with a view of Terminal 5, we also hold private parties for chocolate tasting as well as chocolate and cake classes.

The founder and master pastry chef Ronny Latva has a diploma from Le Cordon Bleu and is a member of the Swedish Pastry Team. Together with Charlotta Söör, he started RC in 2002. At Stockholm Arlanda, you'll find RC in two places in Terminal 5.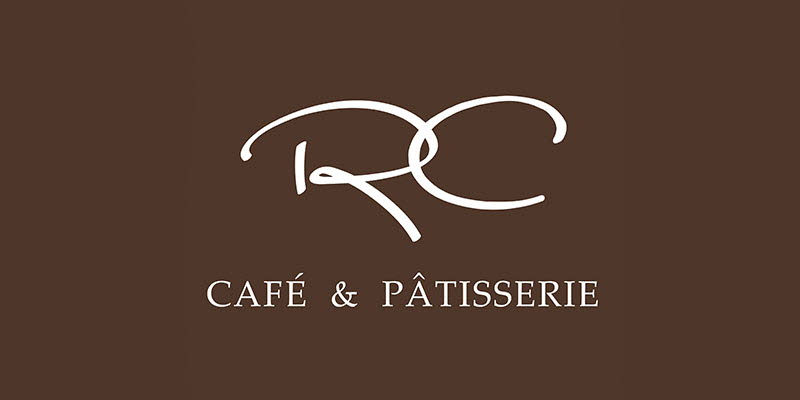 Find us
1
RC
Terminal 5
After security
Opening hours:
Daily: 04.00-20.00



2
RC - Gate 11
Terminal 5
After security
Opening hours:
Daily: 05.00-22.00