Itamae Sushi
First-class sushi in SkyCity. Itamae is Japanese for "front of the board" and is the sushi chef's highest title. This chain is known for being best in its class. The key difference is in the quality of the sushi, or as Itamae expresses it, the only thing that matters is how good it tastes.
Category:
Gluten-free
Lactose-free
Restaurant
Take away
Vegan
Vegetarian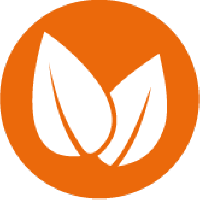 Vegan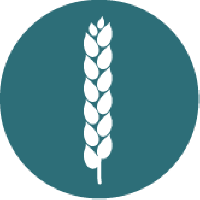 Gluten-free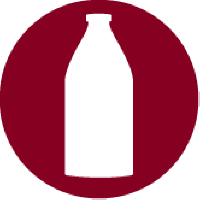 Lactose-free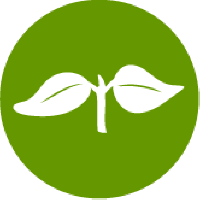 Vegetarian
It looks like a classic Japanese sushi restaurant, with pared-down furnishings and discreet design. Itamae doesn't make a big show of things in its quiet corner of SkyCity. But for people familiar with the sushi on offer in Stockholm, the blue Itamae logo is a symbol of premium sushi. The chain has a number of sister restaurants in the Swedish capital which are known for maintaining a really high standard of quality.
The menu also keeps within the bounds of a conventional sushi bar. There's nigiri, norimaki and sashimi, plain and simple. Hot chicken on a skewer, gyoza dumplings and yakiniku are also served, along with the famed Korean dish bibimbap and of course the chain's own original shake mushi. The secret to Itamae's success is that they don't compromise, on either the freshness of the ingredients or the skills of their chefs.
E-mail: info@itamae.se 
Website: itamae.se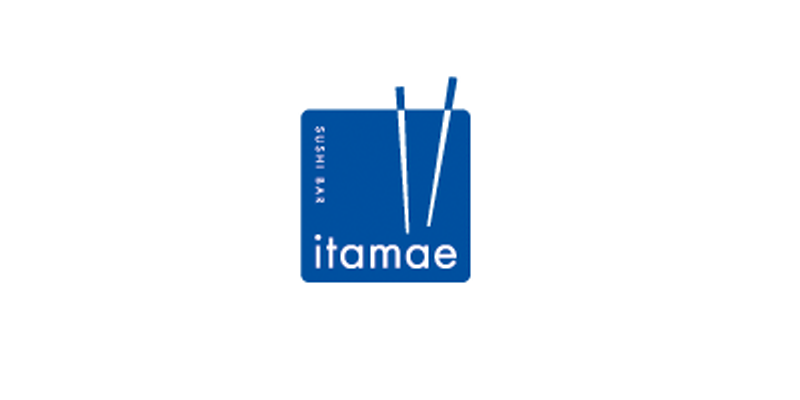 Find us
1
Itamae Sushi
SkyCity
Before security
Opening hours:
Monday-Saturday: 10:00-21.00
Sunday: 11.00-21.00