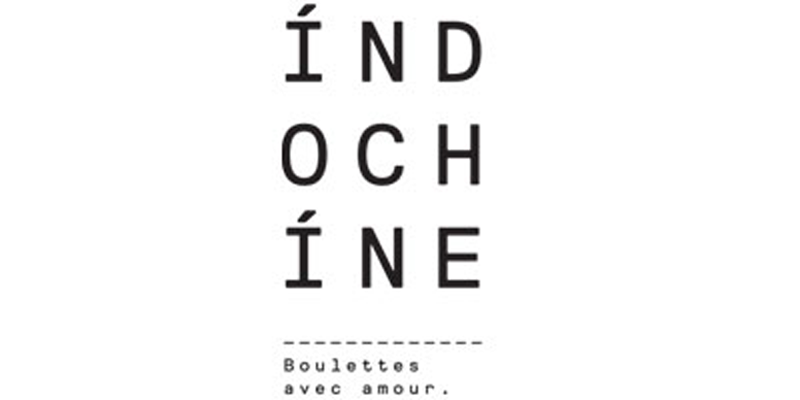 Indochine offers the best in Asian food culture. The dishes served here originate from all across Asia, with a focus on distinct and clean flavours.
Map and Opening hours
Gate C38
Terminal 5
After security
Gateområde D
Terminal 5
After security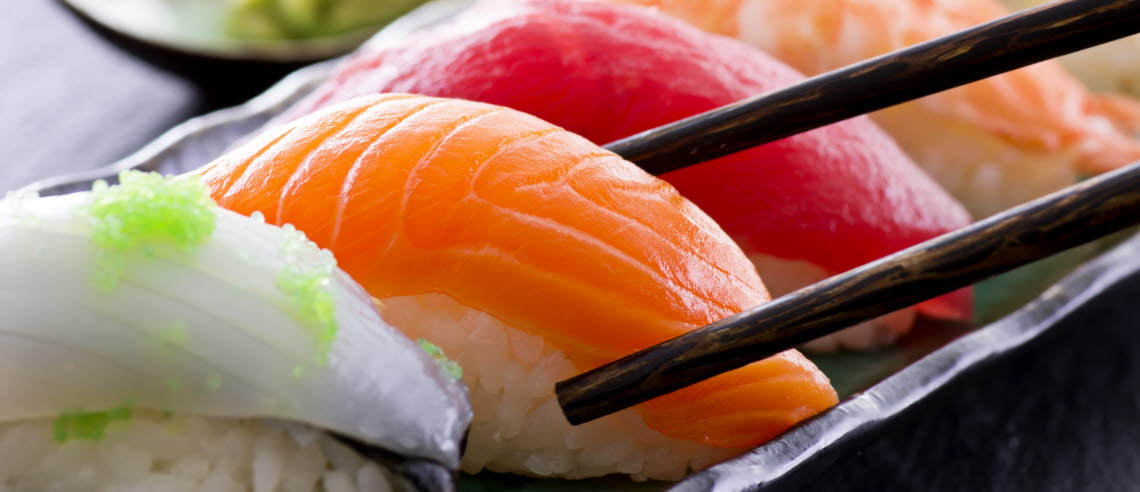 Enjoy the tasty Asian cuisine
At Indochine, you get a unique food experience. The focus here is on presentation and details in every aspect – from the food to the service to the atmosphere. The food can be enjoyed on the spot in the Asian-inspired setting or bought as grab-and-go to be eaten on the run.
Welcome to Indochine!