Eatery
Gate 16
Eatery a restaurant with food for all kinds of guests served around the clock. An affordable range of well-prepared food is served that reflects our respect for our environment.
Category:
Café
Gluten-free
Lactose-free
Restaurant
Take away
Vegan
Vegetarian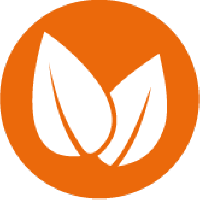 Vegan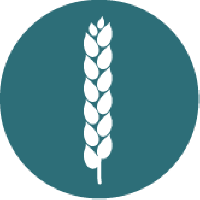 Gluten-free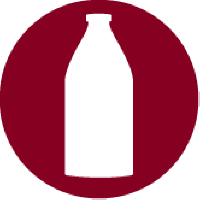 Lactose-free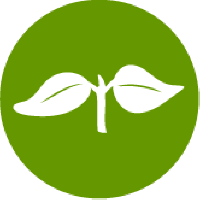 Vegetarian
Eatery serves food for breakfast, lunch and dinner. All dishes are prepared from scratch and are created by Eatery's chefs. The dishes are clearly international in flavour, with influences from different Mediterranean cuisines. The menu also offers a wide selection of vegetarian and vegan dishes. The beverage menu consists of a mix of international brands and carefully chosen local producers.
Loyalty is rewarded with special discounts for guests who have our loyalty card.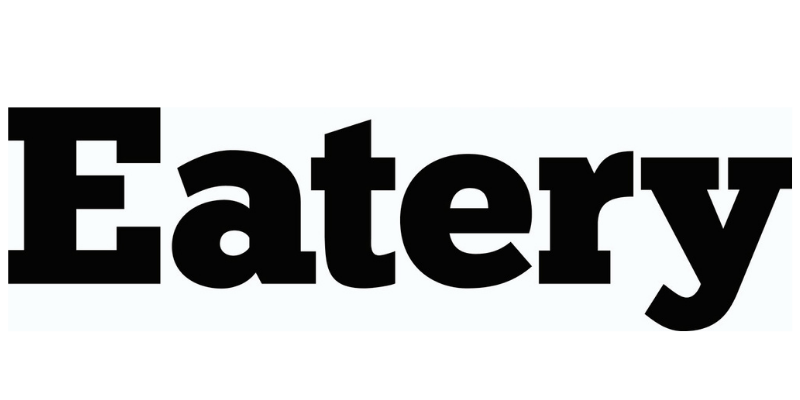 Find us
1
Eatery
Terminal 5
After security
Opening hours:
Daily: 05.00-22.00
Phone:
Email: info@eatery.se