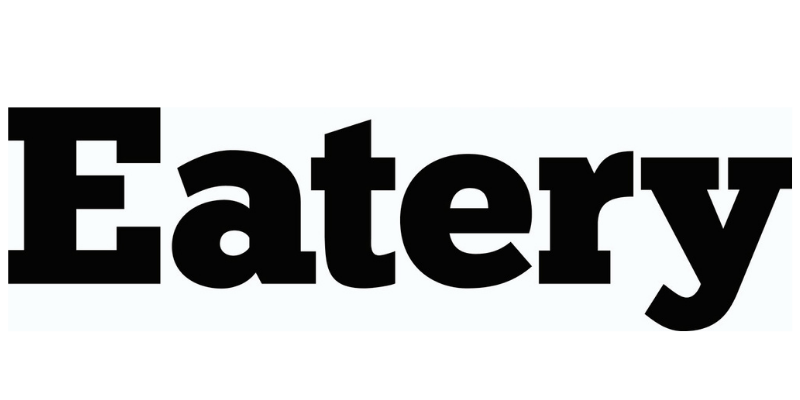 At Eatery, there's something for every taste and time of day. Breakfast, lunch and dinner are served here.
Map and Opening hours
Gate D16
Terminal 5
After security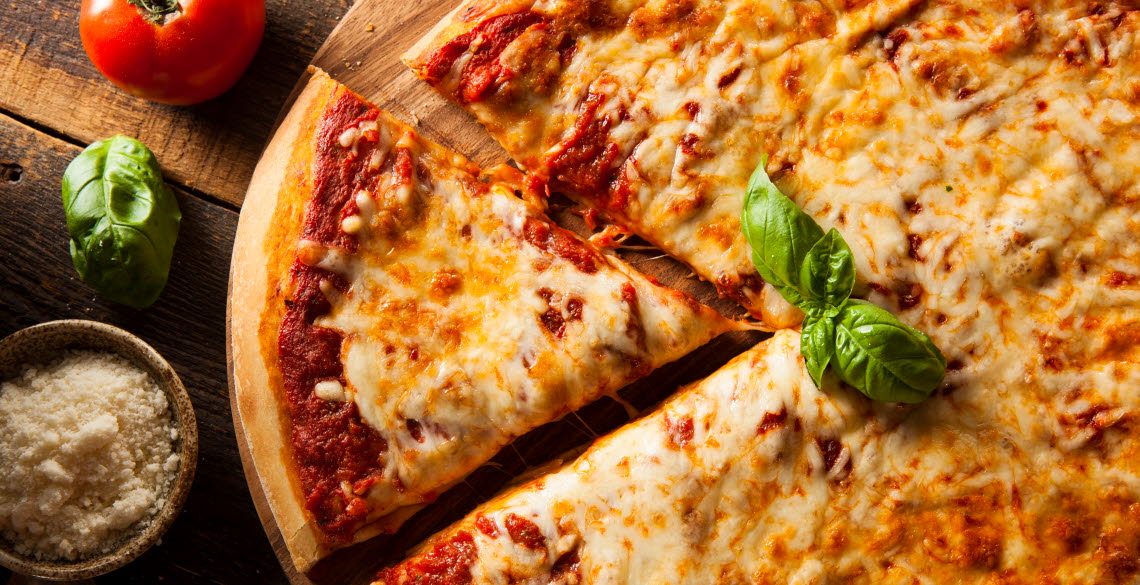 More about Eatery
Eatery has something for every kind of traveller. If you're in a hurry, you can buy something light for takeaway. You can also place your order using one of the restaurant's self-service machines. If you have a little more time and want to sit down, just continue around the corner of the restaurant and you'll find a dining area and bar.
Are you a frequent flyer? With Eatery's loyalty card, you'll get special discounts.
We look forward to seeing you.