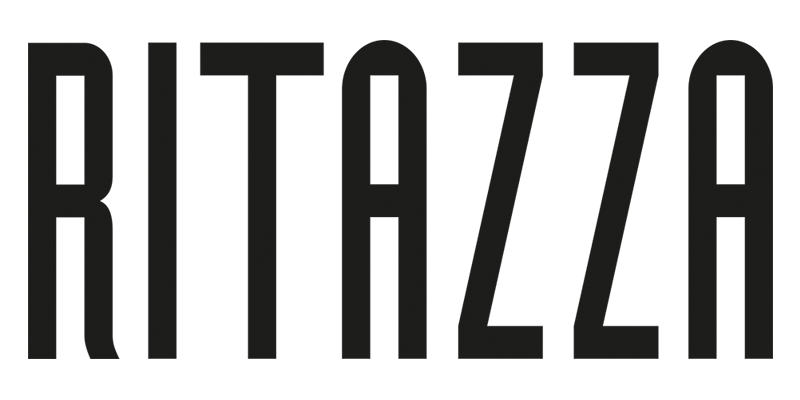 At Ritazza, the coffee is the centre of attention. The espresso here is organic and prepared following all the rules of the barista art, and the food is prepared with great care. This is the classic kind of café that you'll find in bus terminals and railway stations all across Italy. That's also the idea behind Ritazza – the Italian art of coffee and food for hungry travellers.
Gate F31
Terminal 5
After security
05.00
Closes after last departure
Terminal 5
Before security
Terminal 4
Before security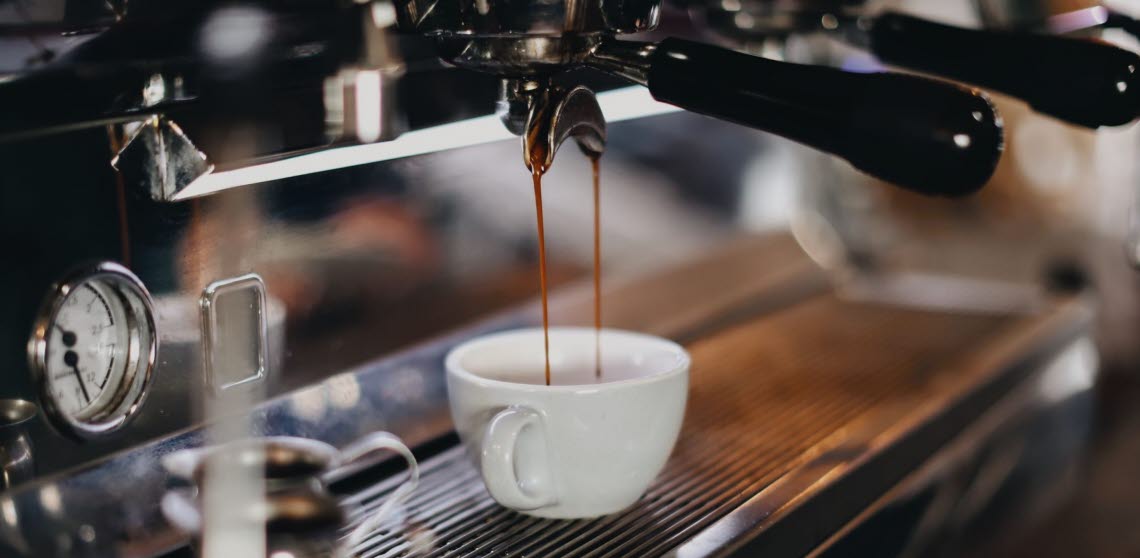 Caffé Ritazza at Arlanda
Coffee here is served in a variety of different versions and combinations, but if you're looking for something else to drink there's a wide assortment of soft drinks, water and alcoholic beverages. You'll find food on Ritazza's menu that's simple but substantial. Fresh ciabatta, grilled sandwiches and pastries are all served here.
Caffè Ritazza is such a good idea that there are several locations at Arlanda. Come stop in.