Advertising at
Stockholm Arlanda Airport
Swedavia Advertising offers a unique brand arena in an attractive, dynamic setting where both national and international audiences meet. Take advantage of a broad, flexible range of advertising opportunities that provide a fantastic product mix and wide geographic spread.
Stockholm - The capital of Scandinavia
Stockholm is not just the biggest city in the biggest Nordic country but also one of the fastest growing capitals in Europe, with nearly 39,000 people moving there each year. The city is expected to grow six times faster than Paris and twice as fast as Copenhagen through 2030.
International companies often choose to set up their regional headquarters in Stockholm. Half of all Forbes Global 2000 companies in the Nordic region have their headquarters here, and the city is the third largest centre in Europe for global headquarters, with foreign companies accounting for 85% of the total. The city is also the largest business market and financial centre in the Nordic region.
Stockholm consistently ranks at the top of global lists for corporate climate and innovation, and is a global centre today for technology and start-ups.
The city has been ranked in the Global Talent Competitiveness Index as one of the best cities in the world for growing, attracting and retaining talent.
The County of Stockholm has one of the highest gross regional product rates per capita and strong purchasing power, with Sweden's highest income earners.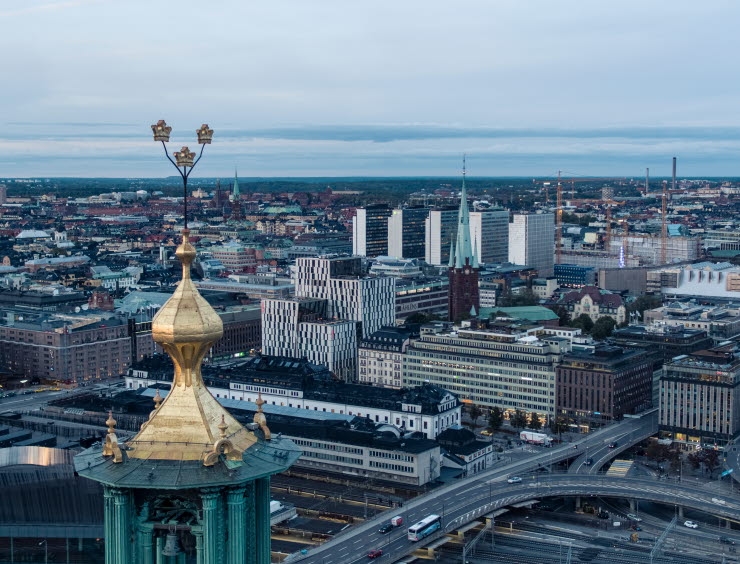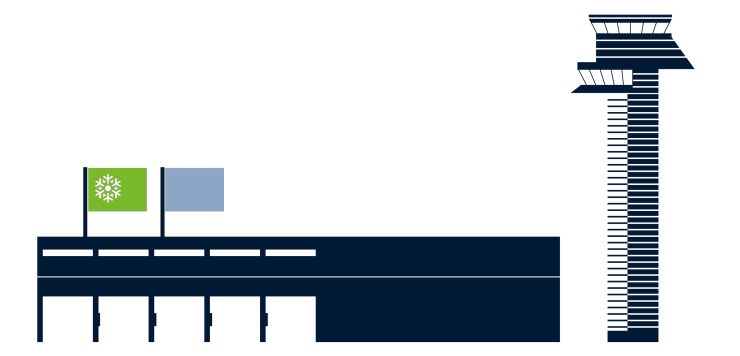 Stockholm Arlanda Airport
Swedavia works continuously to develop and improve its ten airports in order to meet growing pressure for efficient travel domestically and internationally.
Before the Covid-19 pandemic and the great decrease in passenger volume, Stockholm Arlanda had long been the fastest growing airport in the Nordic region, with an ever increasing number of airlines, direct routes and passengers, both internationally and domestically. In 2019, more than 26 million passengers travelled to or from Stockholm Arlanda Airport.
Aviation plays an important role and will continue to do so. The airport is therefore preparing for the future. Stockholm Arlanda Airport shall provide a smooth and inspiring passenger experience, serve as a leading meeting place and be an international role model in sustainability.

A brand-new airport city – Airport City Stockholm – has started to take shape around Arlanda and is enhancing the airport's position as a meeting place for work and leisure as well as a gateway through which the Nordic region meets the world.