Pressbyrån
Pressbyrån in the check-in hall has a well-stocked selection of newsstand items including newspapers, candy, ice cream, pastries, drinks, travel accessories and simple food items. Face masks available.
Category:
Newsagent
Face masks available
Magazines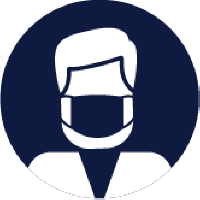 Face masks available
At Pressbyrån there is a well-stocked range consisting of simple food that is perfect for travelers on the move. Here you can now have a boiled or grilled sausage, a good ice cream or a cup of coffee and fried red. The stores also have a lot of magazines and quality magazines.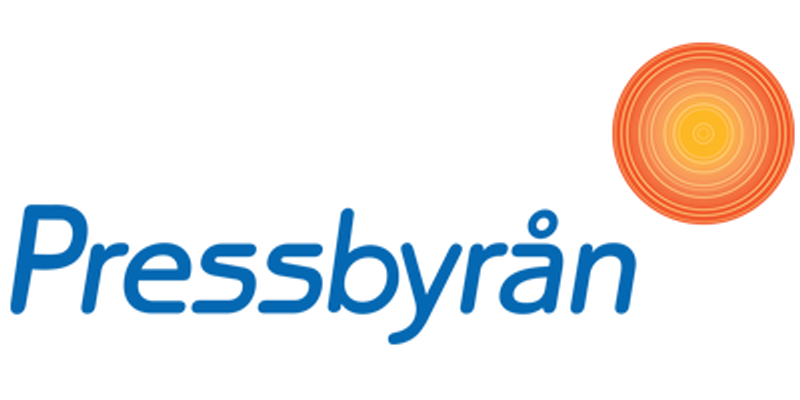 1
Pressbyrån
Before security
Opening hours:
Monday-Friday: 08.00-23.30
Saturday: 08.00-22.00
Sunday: 09.00-23.30
Phone:
+46 (0)732-51 46 96
2
Pressbyrån
After security
Opening hours:
Daily 05:00-18:00
Phone:
+46 (0)732-51 46 93
3
Pressbyrån
After security
Opening hours:
Monday: 05.00-21.00
Tuesday: 05.00-21.45
Wednesday: 05.00-22.00 (except 9/11 and 23/11 - until the last departure 20.15)
Thursday: 05.00-21.30
Friday: 05.00-22.30
Saturday: 05.00-21.45
Sunday: 05.00-22.15
Phone:
+46 (0)732-51 46 97