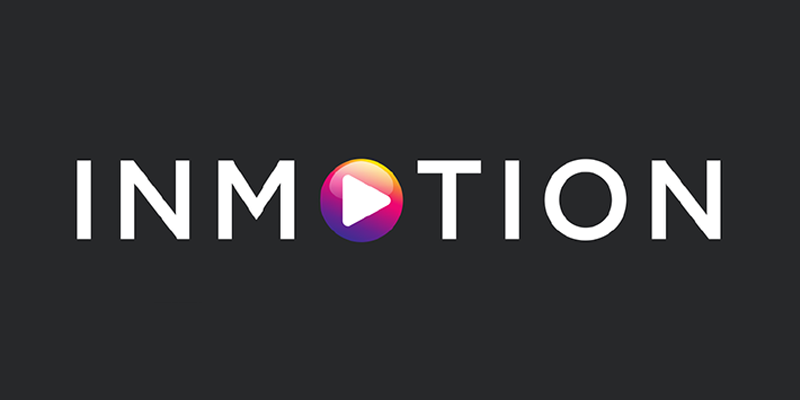 InMotion is an electronics company specialised in you who's flying. Whether you're travelling for business or pleasure, the store offers the best electronics for your trip.
Opening hours
Monday-Wednesday, Friday, Sunday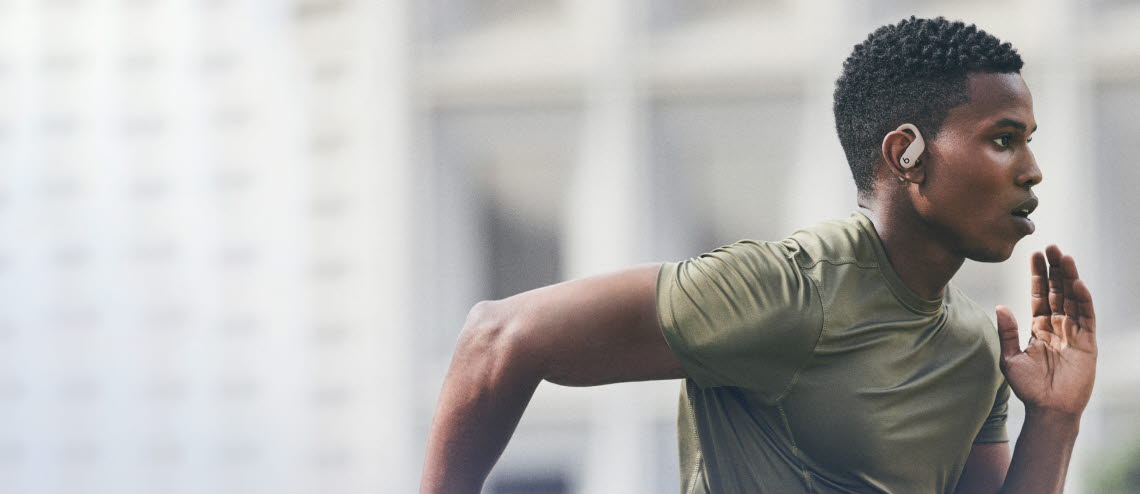 InMotion's assortment
At InMotion, you'll find products from a number of well-known brands such as Apple, Beats, Bose and Samsung. The shop's windows showcase the latest products, and their special offers help to give you an inspiring and convenient shopping experience.
Welcome in!