Eton
Eton have crafted fine men's shirts since 1928. Our original factory and headquarters remain in Gånghester, Sweden, where our very first shirts were sewn. Evolving from Swedish craftsmanship and attention to detail, Eton is today a global leading shirt maker and can be found in 49 markets at some of the world's most exclusive stores.
Did you know that each Eton shirt is made from 45 different parts and sewn with 12 000 stitches? Discover the key details that characterize our different collections.
The perfect wardrobe starts with the basics – from your classic white business shirt to weekend staples such as the oxford button down.  We have selected shirts and accessories that never go out of style.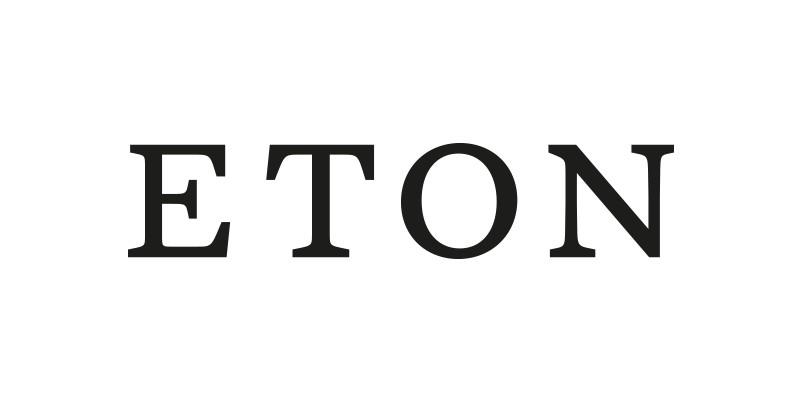 1
Eton
After security
Opening hours:
Daily: 06.00-20.00