Göteborg Duty Free
Göteborg Duty Free offers a wide range of fragrances, skincare products, cosmetics, sweets, alcohol and tobacco. At Göteobrg Landvetter Airport you find two Duty Free Stores.
The knowledgeable staff are happy to help you find the lates products, offers and trademarks that suit you and your taste. At the Göteborg Duty Free store, you can buy taxfree items at attractive prices. Moreover, many products are sold at the airport in larger sizes than in regular stores. Here you also find Travel Exclusive items sold exclusively for travelers. 
If you wish to save time at the airport you can pre-book your taxfree items by using Reserve & Collect and collect them at the airport before departure.
Reserve & Collect at Göteborg Landvetter Airport
Contact: CustomerServiceSweden@se.dufry.com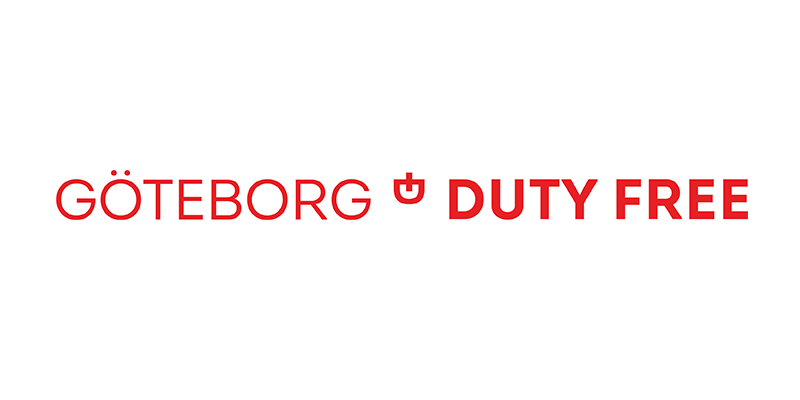 1
Göteborg Duty Free
After security
Opening hours:
Every day 07.00–20.00 
Phone:
+46 (0)31-94 28 80
2
Göteborg Duty Free (Gate 14)
After security
Opening hours:
Customized after airline departure times.
Phone:
+46 (0)31-94 28 80