Æra Fashion
This is where Scandinavian fashion meets the latest trends from international designers, but there is also a large selection of basics for travellers who didn't have time to pack properly.
Here you find brands like Hugo Boss, Gant, Superdry, Pelle P, Björn Borg, By Malene Birger, Inwear, My Aurora and Calvin Klein. Beautiful jewellery from the Snö and Edblad is also available.
If you're headed for the sun on your holiday, you can browse among the large collection of swimwear as well. If you expect different weather, the shop has accessories, shoes and bags for all occasions.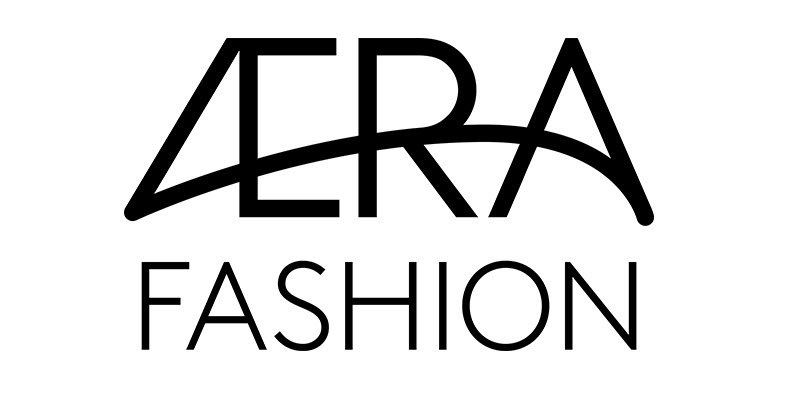 1
Æra Fashion
After security
Opening hours:
Adjusted to air traffic departure times.
Phone:
+46 (0)768 84 84 55