Æra Fashion
This is where Scandinavian fashion meets the latest trends from international designers, but there is also a large selection of basics for travellers who didn't have time to pack properly.
Here you find brands like Hugo Boss, Gant, Superdry, Pelle P, Björn Borg, Oas, douchbag, New Era, Inuikkii, Dark, Bon Dep by Emilia and My Aurora. Beautiful jewellery from the Snö and Edblad is also available.
The shop also has accessories, shoes and bags for all occasions.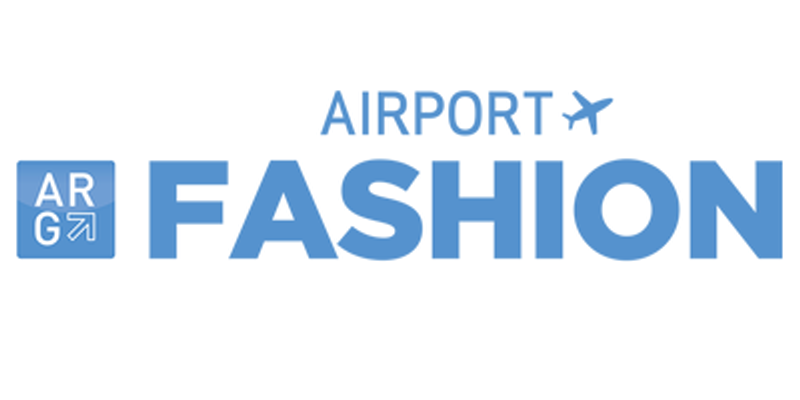 Brands - women
Neo noir, My Aurora, Juicy Couture, Lois jeans och Soya Concept
Brands - men
Superdry, Gant, Peak Performance , Hugo Boss, Stenströms, Park Lane, Long Island, Björn Borg och Oas
Brands - accessories
Havaianas, New Era, Gant skor, Saddler, Douch Bags, Seven East Dark, Edblad, Snö of Sweden, Oroblu, Secrid, Topeco och Have a look
1
Æra Airport Fashion
After security
Opening hours:
Open everyday 05.00-20.00 every day (deviations may occur in july).
Instagram: @airportfashionlandvetter
Phone:
+46 (0)768 84 84 55