Play area
Come discover our wonderful airport with the bird Flajt.
Category: Other service
Kids can play and burn off some energy here before the start of their journey. Together with Flajt, they'll learn about how baggage is handled and how things work in the air traffic control tower and security checkpoint in a way that's fun.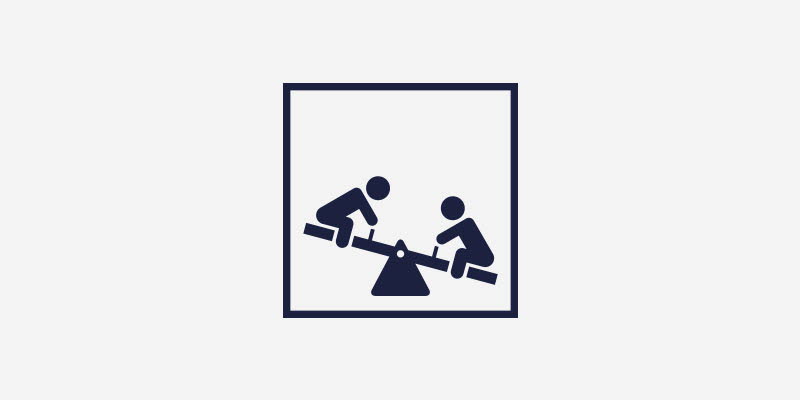 1
Play area
After security