The Lounge by Menzies Aviation
The Lounge by Menzies Aviation, located in the middle of the terminal and just a few minutes' walk to all the gates, offers a fantastic view of the airfield. You can enjoy a magnificent sunrise or sunset in peace and quiet along with a bite to eat or something good to drink.
Category:
Internet
Lounge
The Lounge by Menzies Aviation offers a pleasant, open setting where all passengers can feel welcome, no matter whether you're travelling on business, as a tourist or for another reason. In addition to the lovely atmosphere, a nice selection of food and drinks is available which varies seasonally and for holidays.
Free WiFi is available, and there is separate seating away from other guests if that is desired. Opening hours may vary and are adapted to air traffic.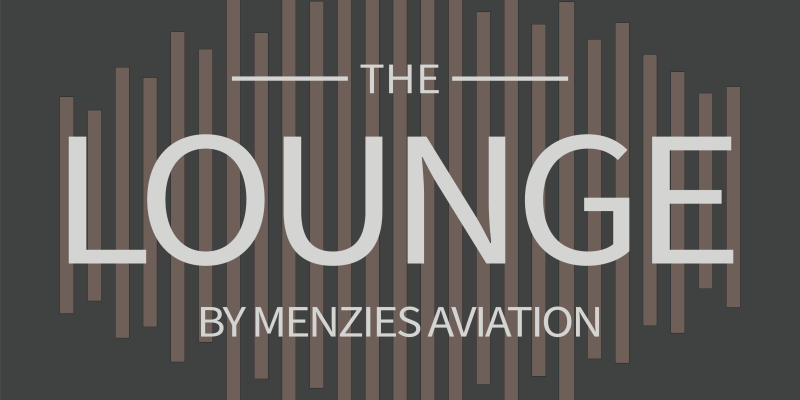 1
The Lounge by Menzies Aviation
After security
Opening hours:
Monday - Sunday 05:00 AM - 08:00 PM
got.lounge@menziesaviation.com
Phone:
+46 (0) 31 94 15 82