Non-stop service to Birmingham from Göteborg Landvetter
2017-02-15, kl. 09:59
The British carrier bmi regional is launching non-stop service to Birmingham. This long desired air link to the United Kingdom's second largest city will have six departures a week beginning May 8, 2017.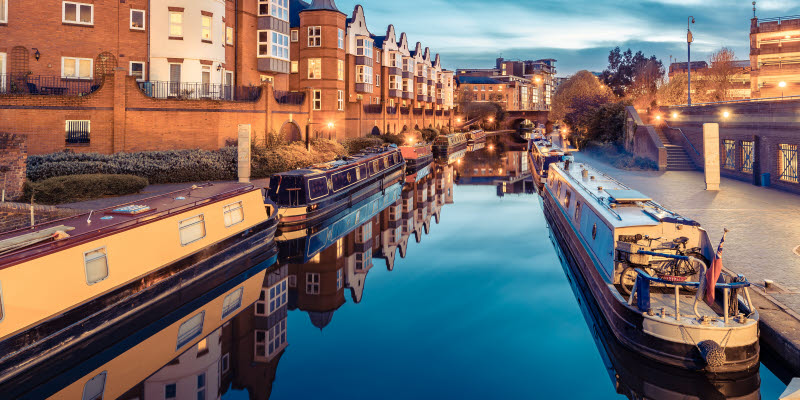 Business activity in Birmingham, in England's West Midlands, is similar to that in Gothenburg, with its focus on the auto, life sciences and IT industries, among others. As a result, businesses in western Sweden have long expressed strong interest in establishing this air link.
The route will also meet the needs of the steadily increasing numbers of Swedish leisure travellers visiting the UK as well as UK visitors coming to Gothenburg.
"Having set a brand-new record in 2016, we are pleased that we can start the new year off by adding another direct route from Göteborg Landvetter. This new service to Birmingham, with its focus on business travellers, is the result of a successful collaboration between the airport, the West Sweden Chamber of Commerce, Business Region Göteborg and Go:teborg & Co," says Charlotte Ljunggren, airport director at Göteborg Landvetter Airport.
Bmi regional will operate the route every day of the week except Saturdays beginning May 8, 2017. The aircraft model will be an Embraer 145 with seating for 49 passengers. Tickets will go on sale January 17.