New non-stop flight to Banja Luka with Ryanair
2020-09-09, kl. 11:29
During the month of October, the Irish low-cost carrier Ryanair is launching a new direct route to Banja Luka, the second largest city in Bosnia and Herzegovina.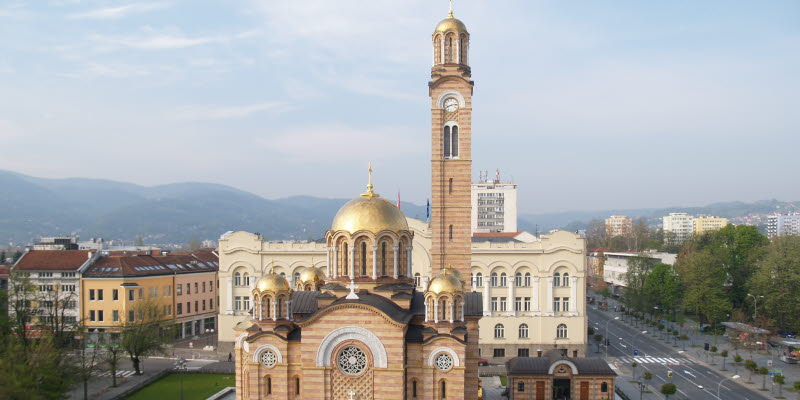 "We're delighted that Ryanair has chosen to expand its operations at Göteborg Landvetter with a new direct route to Bosnia and Herzegovina, and under this challenging time we are pleased that Ryanair sees new opportunities in this market." says Anna Strömwall, Airport Director Göteborg Landvetter Airport.
Service for the new route will launch on October 25 as part of the airline's winter 2020 programme, and Ryanair will fly the Göteborg Landvetter (GOT) – Banja Luka (BNX) route twice weekly with a Boeing 737–800. It is the only airline to serve this route.