New direct route with Laudamotion to Vienna
2019-03-20, kl. 13:26
On the one-year anniversary of launching operations, Laudamotion is celebrating by announcing a non-stop service to Göteborg Landvetter Airport from the hub Vienna. Recently Laudamotion announced its first route out of Gothenburg, to Stuttgart, with operations starting in April. Now Vienna is to follow as the second Laudamotion non stop service out of Gothenburg. The service to Vienna will begin on October 27th with two weekly departures.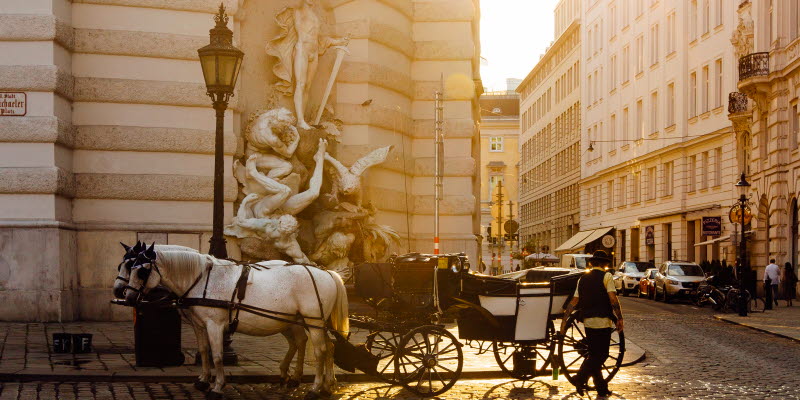 Each year about 25 000 people fly from Gothenburg to Vienna and about one third of them fly direct. During the last three years the number of passengers between the two cities has doubled and the spread of Swedish and Austrian travellers is even. Today Austrian Airlines is operating a non-stop service between Gothenburg and Vienna in the Summer. In addition, Laudamotion is meeting the demand for additional capacity and will be operating their direct route in the Winter period.
"It is very gratifying that we will now have another direct route to Vienna. It is one of the most attractive destinations for travellers in our region. We see great demand from both leisure travellers and businesses in the region, which has many things in common with Austria. Both Vienna and Gothenburg are popular weekend destinations so we hope to have many new visitors in both cities," said Anna Strömwall, Airport Director at Göteborg Landvetter Airport.
Laudamotion will launch their non-stop service between Göteborg Landvetter and Vienna on October 27th, 2019, with departures on Thursdays and Sundays. The aircraft type is Airbus A320.