New direct route to Hamburg from Göteborg Landvetter
2019-10-23, kl. 16:39
In March 2020 the low cost carrier Eurowings will start up a new direct route to Hamburg.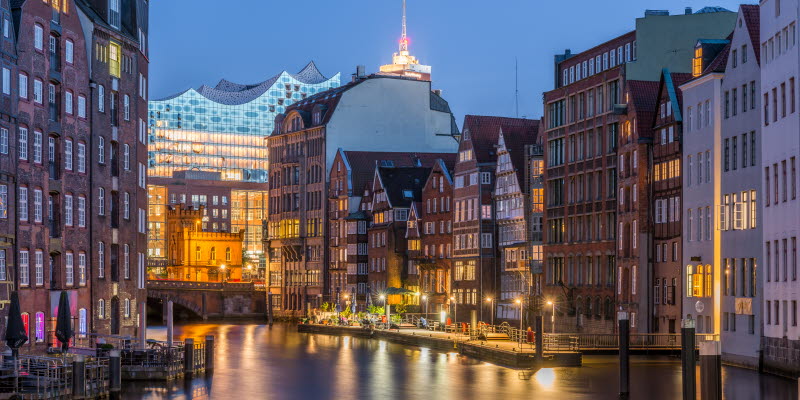 On March 29, 2020, Eurowings will begin flying non-stop to Hamburg from Göteborg Landvetter six times a week.
Hamburg, the second largest city in Germany, is a federal state as well as an economic and cultural centre. The city is popular for its architecture, art and culture, its lively nightlife, canals and fine parks.