New direct route to Faro from Göteborg Landvetter with SAS
2018-10-09, kl. 11:12
Scandinavian Airlines (SAS) is expanding at Göteborg Landvetter Airport and will launch new non-stop service to Faro, the capital of the Algarve region in Portugal, in the summer of 2019.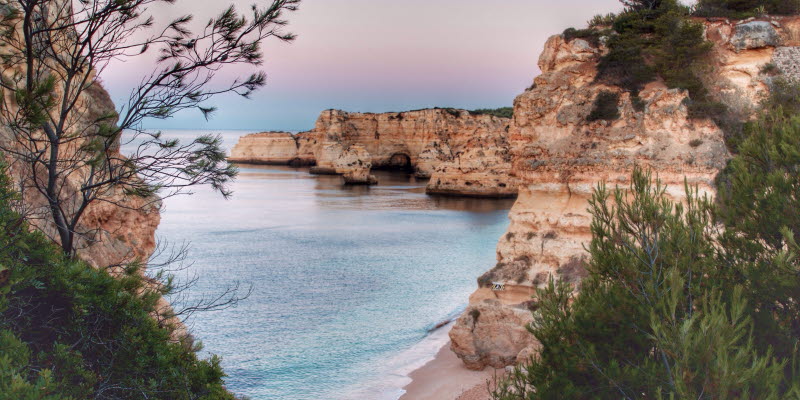 The Algarve coast in Portugal offers white sandy beaches and dramatic cliffs rising from the sea. Faro, located in the heart of the Algarve region, makes it a perfect starting point for excursions.
"It is gratifying that the investments in Göteborg Landvetter continue at that we will be able to offer new non-stop service starting this summer to Portugal, a popular destination. In just one week, we have now added four new routes for travellers in western Sweden. The new air link will also make it easier for visitors to enjoy what the Gothenburg region has to offer," says Charlotte Ljunggren, airport director at Göteborg Landvetter Airport.
For summer 2019, SAS is offering a number of new direct routes and also increasing the frequency on some of its most popular destinations. The new addition at Göteborg Landvetter is the direct route to Faro, Portugal.
SAS will launch service in its summer 2019 timetable gradually, beginning March 31, 2019. Tickets can be booked starting October 9, 2018.