New direct route between Gothenburg and the French city of Lyon
2019-01-29, kl. 10:24
Beginning March 4, 2019, travellers in western Sweden will be able to fly non-stop between Göteborg Landvetter Airport and Lyon in southeastern France. The Swedish carrier BRA will offer departures on Mondays and Thursdays in both directions, with a flying time of 2 hours and 30 minutes. BRA will also give passengers the option of choosing bio jet fuel when they book their flight.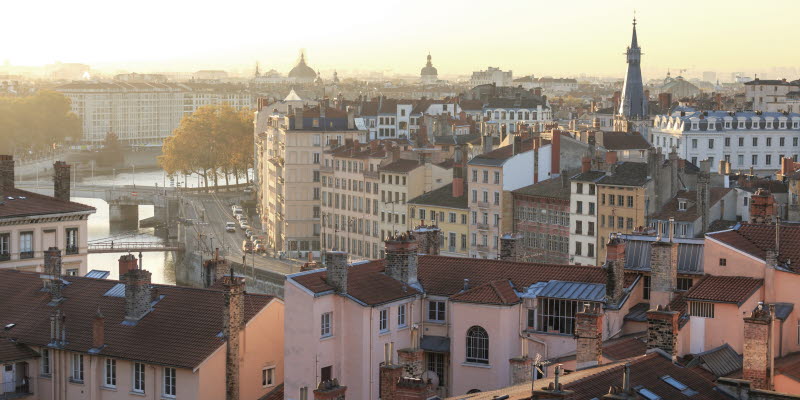 Starting in early March, BRA will be the only airline to offer non-stop service between Gothenburg and Lyon.
"Lyon is a strong urban region in France and has many similarities with Gothenburg, in terms of its size and the sizeable presence of the auto industry. The route is important for business and trade in the Gothenburg region and makes life easier for business travellers. It will also be easier for leisure travellers to get to a city close to the Alps that is interesting culturally and gastronomically," said Charlotte Ljunggren, Airport Director at Göteborg Landvetter Airport.
Along with an urban experience, Lyon also offers easy access to some of the most popular ski resorts in the Alps such as Les Deux Alps, Val Morel and La Grave. Lyon, the gastronomic capital of France, is also located in the Rhône Valley, which is adjacent to the wine regions of Beaujolais and Burgundy.
The new direct route will be operated using the airline's own Avro RJ jet aircraft, with seating for 100 passengers.
BRA offers passengers the option of purchasing bio jet fuel partially for their flight in order to ensure that their air travel is as environmentally friendly as possible.