Nettbuss to expand service to Landvetter
2017-06-22, kl. 08:49
Starting June 26, passengers flying via Göteborg Landvetter will be able to travel to and from the airport with Nettbuss Bus4You.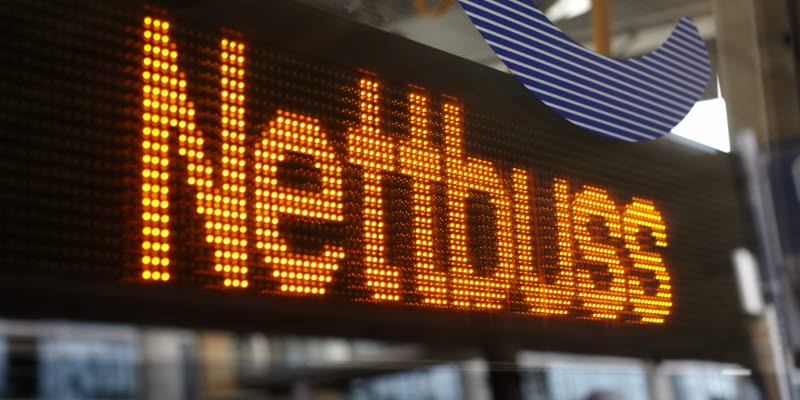 The number of passengers at Göteborg Landvetter Airport is growing year by year, and Nettbuss' expanded service, which involves up to eleven daily departures, is in line with Swedavia's plans for the airport.
"Göteborg Landvetter is the largest international airport in western Sweden, and there is a clear plan for growth and environmental work there, which also includes mass transit options to and from the terminals. We are pleased that Nettbuss Bus4You is a part of this, with our new bus stop now located by the main entrance, which will thus make it easy to get to the check-in counters or out to the bus after landing," says Elvir Rascic, sales manager at Nettbuss Travel, in a press release.
The route starts in Linköping and continues via Mjölby, Jönköping, Borås and Gothenburg. The bus operator will also introduce direct service from Borås and Gothenburg.