Fly to Paris with Vueling Airlines
2021-10-29, kl. 11:26
The Spanish carrier Vueling is expanding its range of routes between Sweden and France and will launch a new route from Göteborg Landvetter Airport to the French capital in November.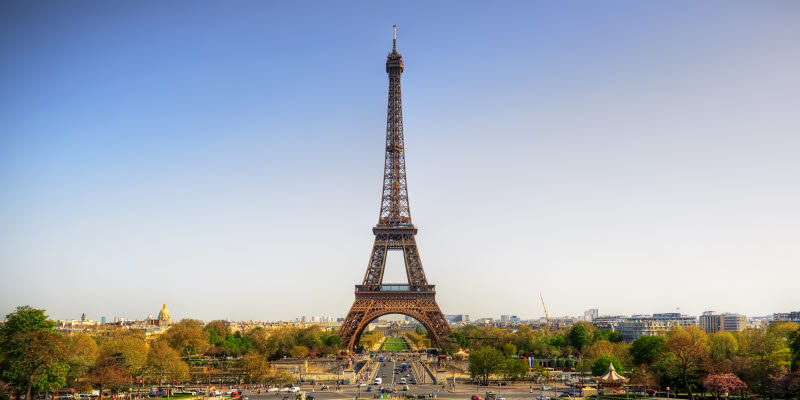 Discover Paris and enjoy the city's rich cultural offerings, unbeatable shopping and world-class restaurants. 
It is possible right now to fly non-stop from Göteborg Landvetter to Paris Charles de Gaulle, and the new route to Paris Orly, to be launched November 5, will now offer travellers in western Sweden a low-cost alternative. The timetable provides good opportunities for weekend trips, with two weekly departures on Mondays and Fridays on an Airbus A321 aircraft type.
Paris Orly Airport is located just south of Paris, only 20 km from the city centre.
Click here for tickets and further information.
Swedavia follows the authorities' advice and recommendations on Covid-19, and we also comply with international aviation industry regulations. For information about the measures that Swedavia has implemented for safe travel, click here.