Fly directly to Bucharest from Gothenburg with Wizz Air
2017-06-30, kl. 08:39
Wizz Air continues to invest in Göteborg Landvetter Airport. Starting in April 2018, the Hungarian carrier will offer non-stop service to Bucharest, with two weekly departures between Gothenburg and the Romanian capital.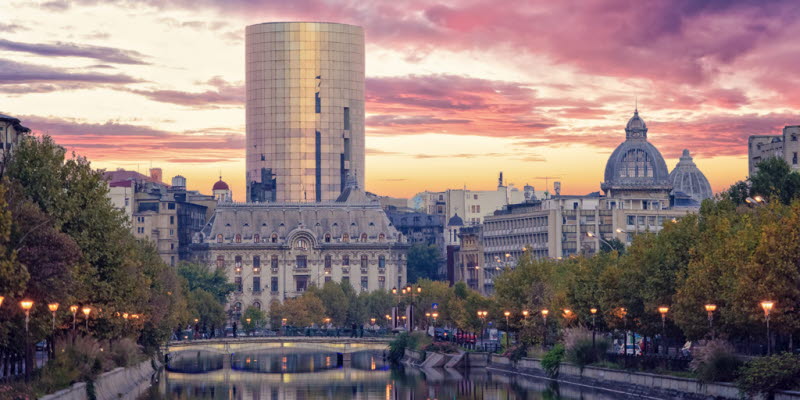 During the spring of 2018, Wizz Air will launch service between Göteborg Landvetter and Bucharest. Destinations in eastern Europe enable people from western Sweden to discover new, exciting cities. At the same time, this air link will make it easier for many Romanians to visit Gothenburg, both for business and to visit friends and family. There is a great deal to discover for tourists travelling from Romania, and the Liseberg amusement park is a popular destination for many.
"We are really pleased that Wizz Air continues to invest in Göteborg Landvetter and that our range of destinations available has now been expanded with the addition of another eastern European capital. Bucharest is a city that has much to offer visitors from western Sweden, such as wonderful cultural experiences and a large range of affordable restaurants and shopping," says Charlotte Ljunggren, airport director at Göteborg Landvetter Airport.
Wizz Air flies non-stop from Göteborg Landvetter to a number of eastern European cities: Vilnius, Lithuania; Belgrade, Serbia; Budapest, Hungary; Gdansk and Warsaw, Poland; Skopje, Macedonia; and Tuzla, Bosnia-Hercegovina.
The Göteborg Landvetter–Bucharest route will operate twice weekly starting April 15, 2018