easyJet launches a new route to Berlin from Göteborg Landvetter
2018-01-30, kl. 13:32
On August, 5, 2018, the European carrier easyJet will start flying non-stop to Berlin Tegel International Airport from Sweden's second largest airport, Göteborg Landvetter Airport. The popularity of Berlin as a destination has grown tremendously in recent years, with travellers now offered a daily departure from Göteborg Landvetter.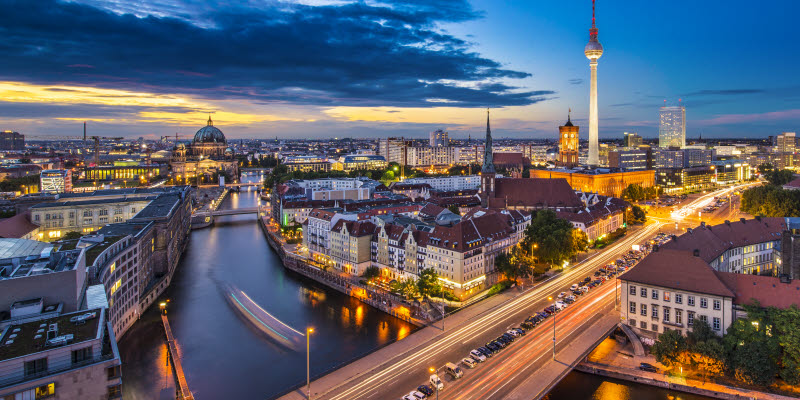 More than 69,000 passengers have flown from Göteborg Landvetter to Berlin over the past year. In five years, passenger volume has increased by almost 40 per cent, which makes it one of the airport's most popular destinations.
The European airline easyJet flies to nine destinations from Sweden, six of which were established in the past year. Now easyJet will launch a new route to the German capital to be operated seven mid-morning departures per week, and set to debut in the beginning of August, 2018.
"We are pleased that easyJet sees the potential of the strong growth we have in Western Sweden. It is important for West Sweden's tourists and business travellers to reach Berlin easily and smoothly. Gothenburg and Western Sweden are constantly increasing in popularity and we welcome more German travellers to our region, "said Charlotte Ljunggren, Airport Director at Göteborg Landvetter Airport.
The carrier easyJet offers more than 880 routes between 31 countries. The new route is flown by an Airbus A320 aircraft and with a flight time of 1 hour and 20 minutes.