The restaurant at Scandic Landvetter
Regardless of whether you have hours or days before your departure or pick-up, you'll enjoy visit to our restaurant.
Category:
Bar
Gluten-free
Lactose-free
Vegan
Vegetarian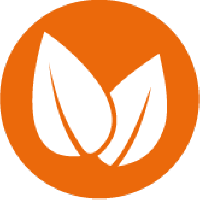 Vegan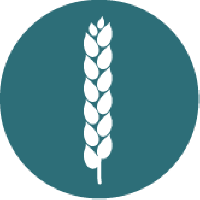 Gluten-free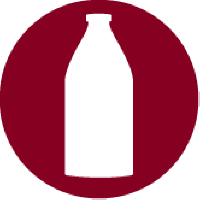 Lactose-free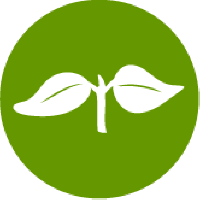 Vegetarian
You can tailor your menu choices to how much time you have available. Scandic Landvetter offers everything from small plates to enjoy on your own to large, lovely dinners with loved ones. Stop in for a cup of coffee, have a bite to eat before your journey or unwind with something good to drink. There is a tantalising range of beers, cocktails and other drinks on offer as well as a delightful menu designed with creativity and based on seasonal ingredients.
Breakfast is served from early in the morning, so boost your energy at the fantastic breakfast buffet or order one or more dishes from the breakfast menu.
If you're in a hurry, you can pick up something quickly from the shop, which is open around the clock. You'll find everything from homemade salads and sandwiches to drinks and sweets as well as mobile phone chargers, games and painting sets for children.
As a guest at Scandic Landvetter, you also have access to free WiFi. 
You'll find the full menu and current specials on our website.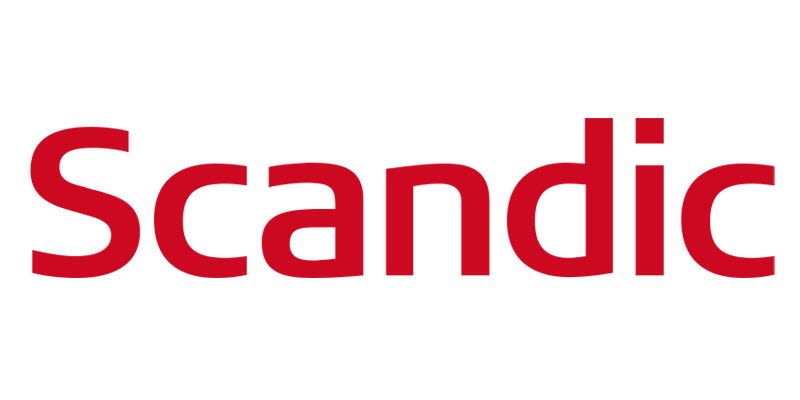 1
Restaurangen på Scandic Landvetter
Before security
Opening hours:
Monday– Sunday 16:00 – 22:00