Max
Tasty burgers that you can eat with a clear conscience. This Swedish hamburger chain is one of the greenest companies in the industry, with stringent requirements for social and environmental sustainability. Max offsets one hundred per cent of its carbon dioxide emissions, and the meat is guaranteed to be Swedish. And its menu, which specifies the carbon footprint of each dish, includes a number of healthy options.
Category:
Gluten-free
Lactose-free
Restaurant
Vegan
Vegetarian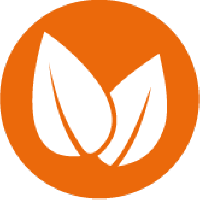 Vegan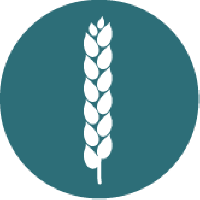 Gluten-free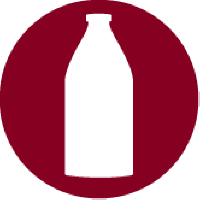 Lactose-free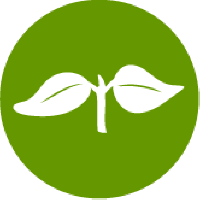 Vegetarian
Max, a Swedish success story, started with one hamburger stand in Gällivare in 1968. Almost 50 years later, the Bergfors family, which owns the chain, continues to challenge the fast food industry. In 2008, it introduced a menu with environmental labelling and today is a leader in sustainability. In the past five years, the chain has been ranked among the 30 greenest companies in the world in the Sustainable Brand Index.
Max has long been known for its quality ingredients. The meat is guaranteed to be Swedish, and trans fats and genetically-modified products are banned. If you want, you can eat totally vegetarian food, with burgers made of halloumi cheese or beans, or a vegan BBQ sandwich – with Max's Fairtrade coffee to end your meal.
Max has been named the third best airport restaurant in the world by the respected magazine Travel + Leisure.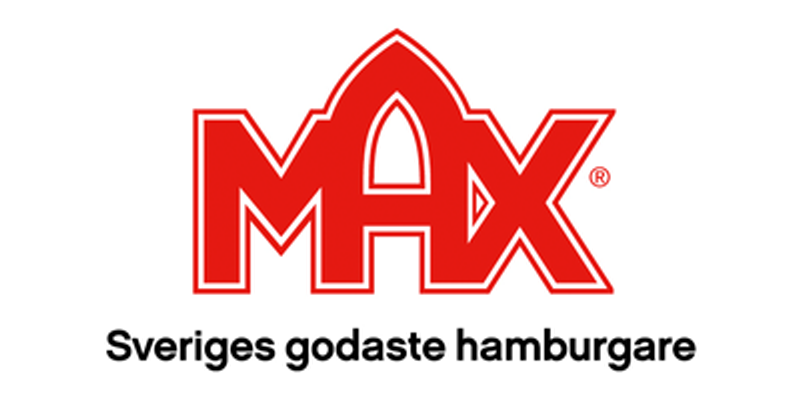 1
Max
Before security
Opening hours:
Daily: 10.00–20.00


Phone:
+46 (0)73 688 17 12