There are a variety of special format at the airports – everything from ready-made packages to flexible and exciting solutions customised to meet your communication needs.
There are endless opportunities here to create attractive, eye-catching content. For example, we can brand up entire passenger flows or add an advertising message to thousands of baggage trolleys and security checkpoint trays. There is also the option of covering entire walls and windows in large, customisable formats.

One of many successful business cases was when the whole of Sky City was transformed into a showroom for the automaker Nissan.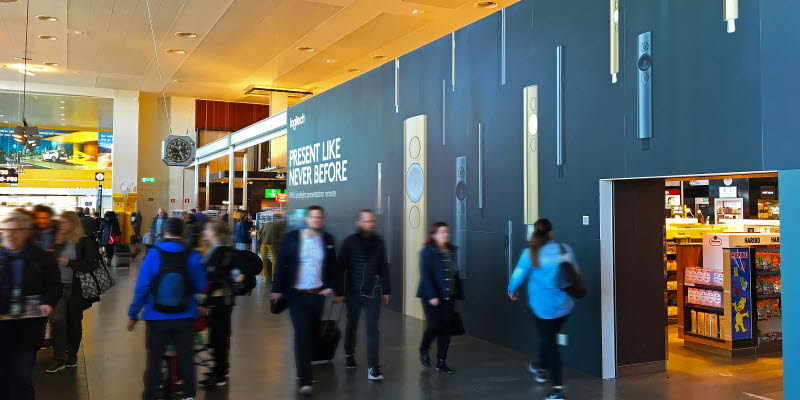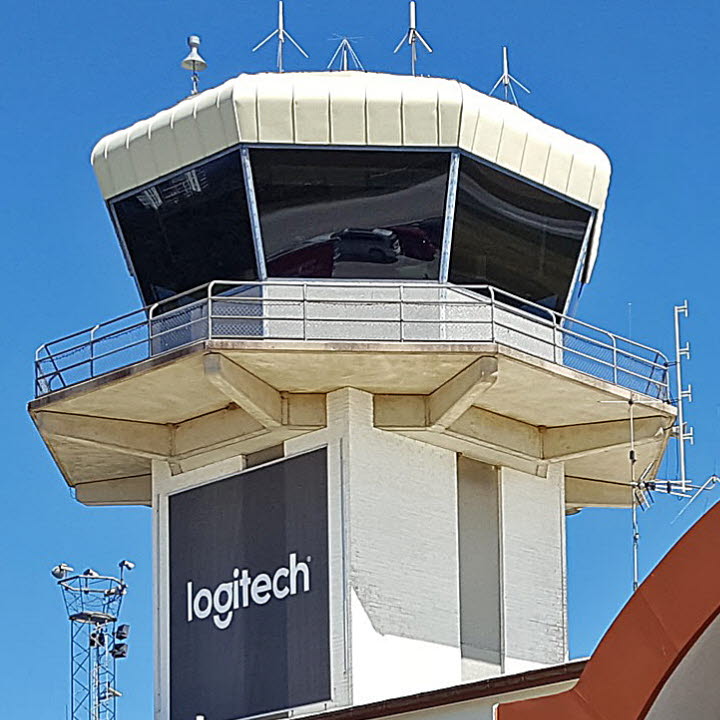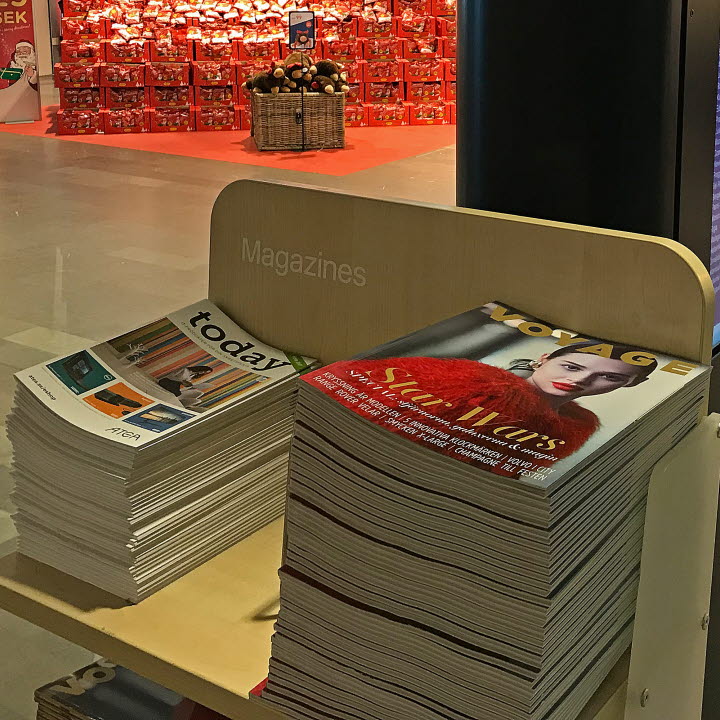 Flexible formats with endless possibilities