Advertising at Göteborg Landvetter Airport
Swedavia Advertising offers a unique brand arena in an attractive, dynamic setting where both national and international audiences meet. Take advantage of a broad, flexible range of advertising opportunities that provide a fantastic product mix and wide geographic spread.
The Gothenburg region
Sweden is one of the world's most competitive and productive economies, a pioneer in innovation that can boast of its sophisticated consumers and an open attitude to international companies and ownership. Sweden is the home market for a large number of world-leading companies in different sectors and, with its strong belief in an uncomplicated corporate environment, provides attractive opportunities for investments and companies.
Gothenburg is one of Sweden's fastest growing regions and the centre of the largest urban development project in the Nordic countries now under way. Gothenburg is a region of opportunities. It was the fifth most competitive region in Europe in the 2020 Regional Index and was ranked tenth among 117 European metropolitan areas for growth potential in terms of its economy and employment.
The Gothenburg region is attractive for both Swedish and international investments. The strongest skills are in the vehicle, IT, biotech, logistics and financial sectors, among others. The city has four major universities and accounts for one quarter of Sweden's total R&D investments.
The rich cultural life and wide range of domestic and international events and experiences also make the Gothenburg region a popular destination for both leisure and work. The number of visitors to Gothenburg has increased year after year.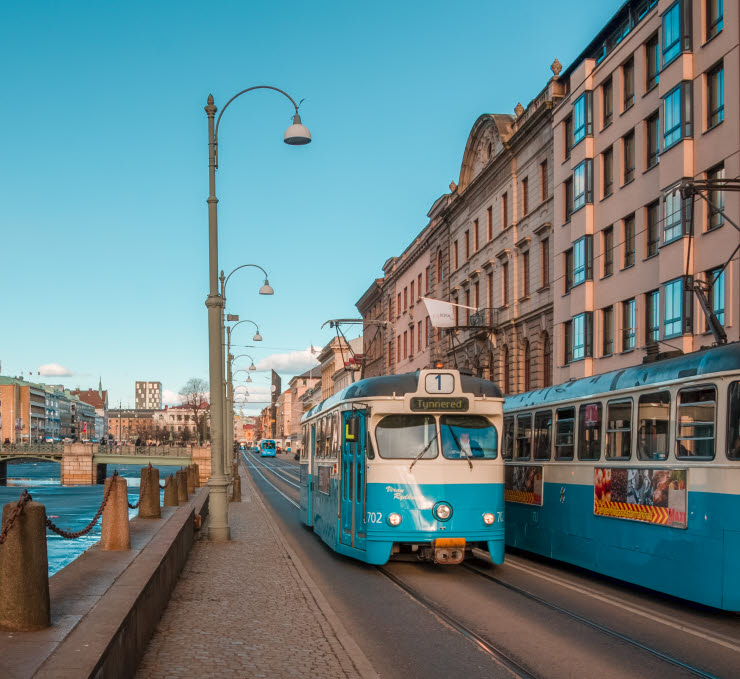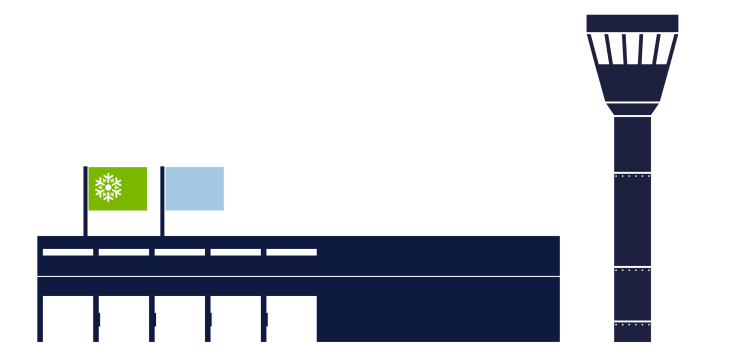 Göteborg Landvetter Airport
Swedavia works continuously to develop and improve its ten airports in order to meet increasing pressure for efficient travel domestically and internationally.
Göteborg Landvetter Airport is western Sweden's gateway to the world, with some 90 direct routes, and 75% of its flights are international. Work is now under way to meet the airport's current and future needs through increased capacity, greater efficiency and better experiences. The airport is being expanded to handle growing passenger volumes and to make the passenger experience more pleasant, while jobs are being created for thousands of people in the region.  
The long-term goal for Göteborg-Landvetter is to broaden its operations and be a junction for all travel in the region, bringing together different transport modes at the airport. A brand-new airport city – Airport City Göteborg – is taking shape around the airport and will enhance Göteborg-Landvetter's position as a meeting place for work and leisure and a hub where western Sweden meets the world.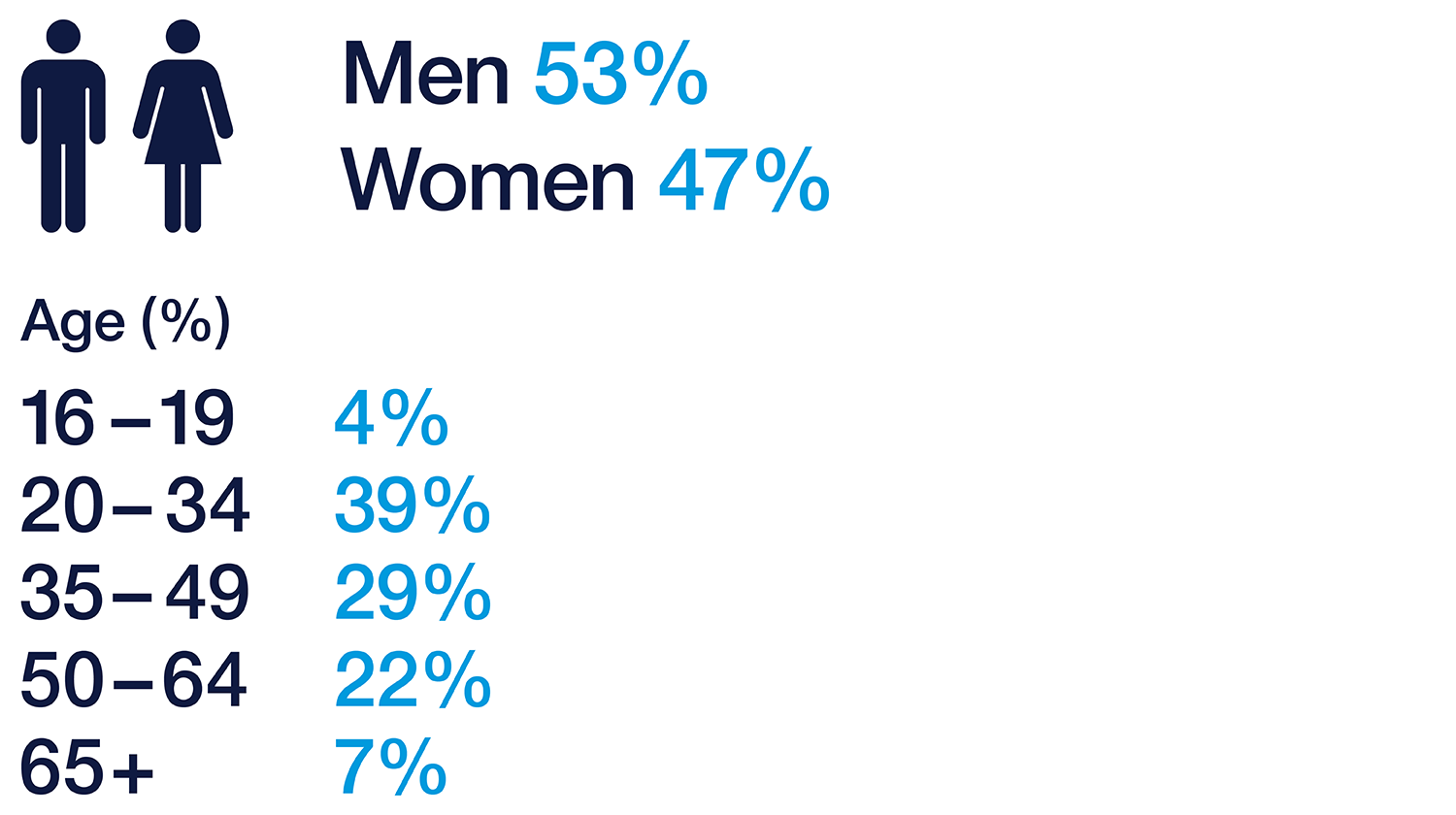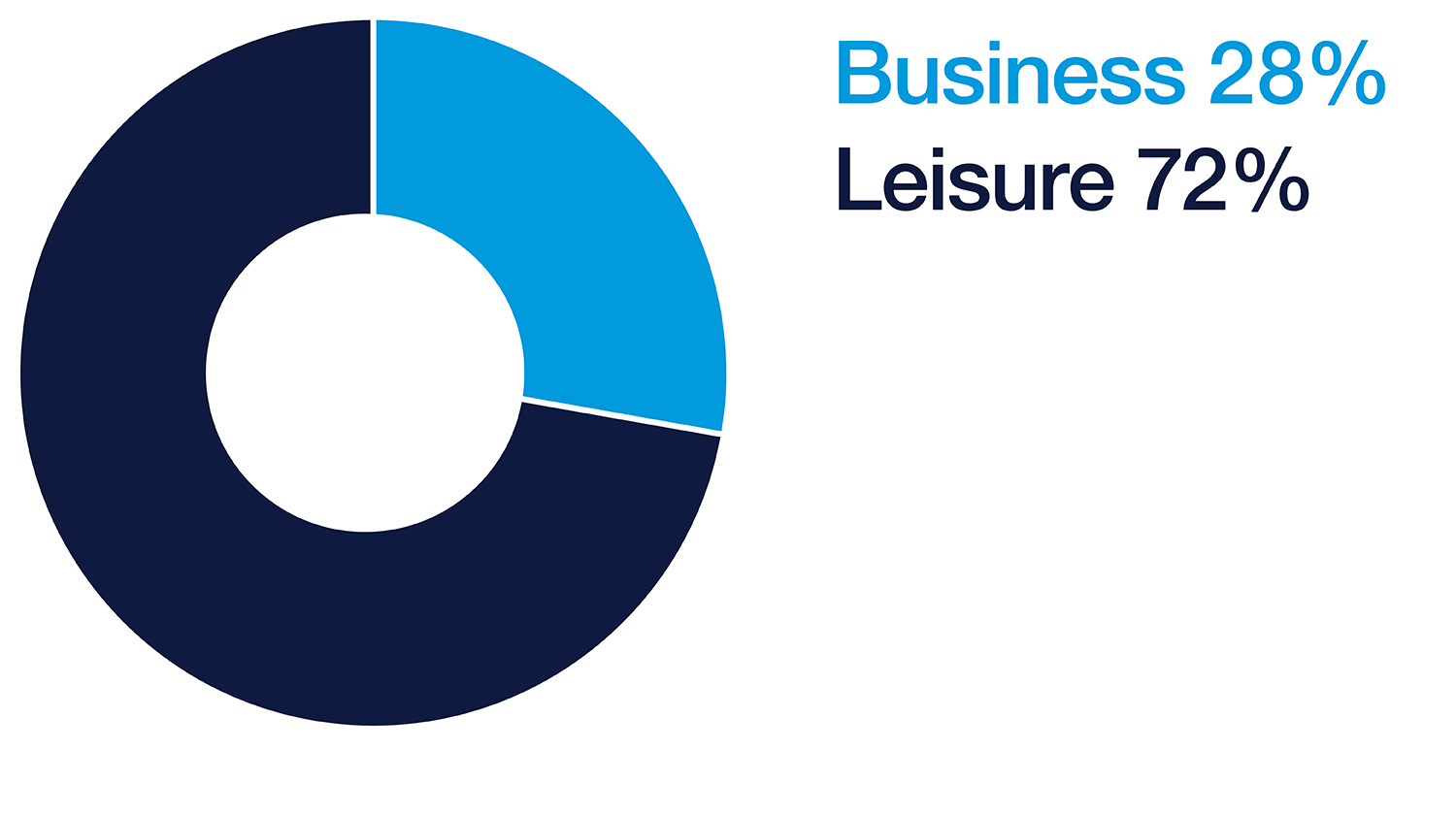 *All prices shown are exclusive of VAT.