Annonsera på
Stockholm Bromma Airport
Swedavia Advertising offers a unique brand arena in an attractive, dynamic setting where both national and international audiences meet. Take advantage of a broad, flexible range of advertising opportunities that provide a fantastic product mix and wide geographic spread.
Stockholm - The capital of Scandinavia
Stockholm is not just the biggest city in the biggest Nordic country but also one of the fastest growing capitals in Europe, with nearly 39,000 people moving there each year. The city is expected to grow six times faster than Paris and twice as fast as Copenhagen through 2030.
International companies often choose to set up their regional headquarters in Stockholm. Half of all Forbes Global 2000 companies in the Nordic region have their headquarters here, and the city is the third largest centre in Europe for global headquarters, with foreign companies accounting for 85% of the total. The city is also the largest business market and financial centre in the Nordic region.
Stockholm consistently ranks at the top of global lists for corporate climate and innovation, and is a global centre today for technology and start-ups.
The city has been ranked in the Global Talent Competitiveness Index as one of the best cities in the world for growing, attracting and retaining talent.
The County of Stockholm has one of the highest gross regional product rates per capita and strong purchasing power, with Sweden's highest income earners.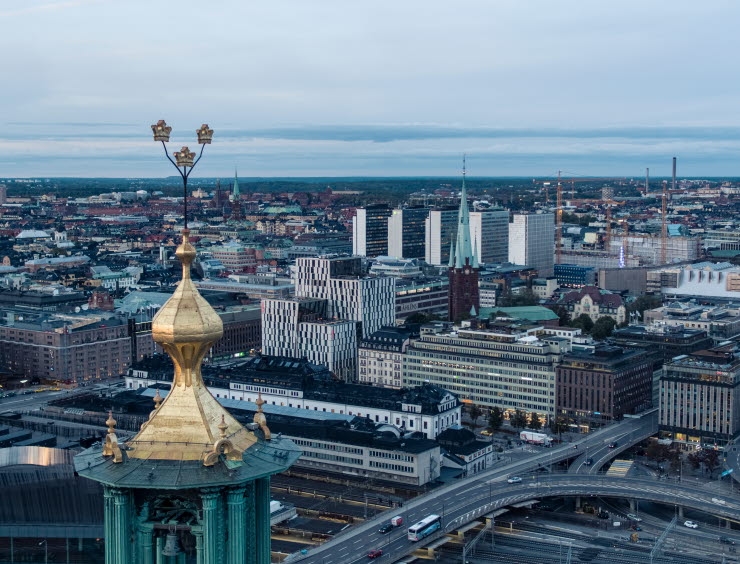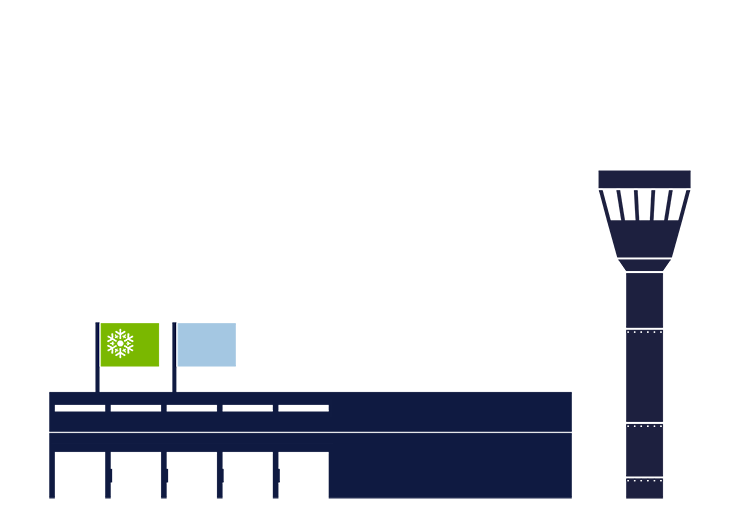 Bromma Stockholm Airport
Bromma Stockholm Airport, Stockholm's city airport, is located 10 km west of central Stockholm. Before the pandemic, the airport was Sweden's third largest airport, with more than 2.5 million passengers in 2019.
A renovation was recently carried out here, with the goal being to provide the services expected from a modern city airport. A new arrival hall, a refurbished departure hall, a new security checkpoint, additional gates and better facilities for taxis and buses are just a few examples of all the changes at Bromma Stockholm Airport in recent years.
A brand-new branch of Stockholm's Tvärbanan light rail service, which connects all of the city's key public transport modes, will be placed in operation in 2021 and serve the airport so that the connections between Stockholm, the airport and the rest of Sweden will be fast, smooth, climate-smart and efficient.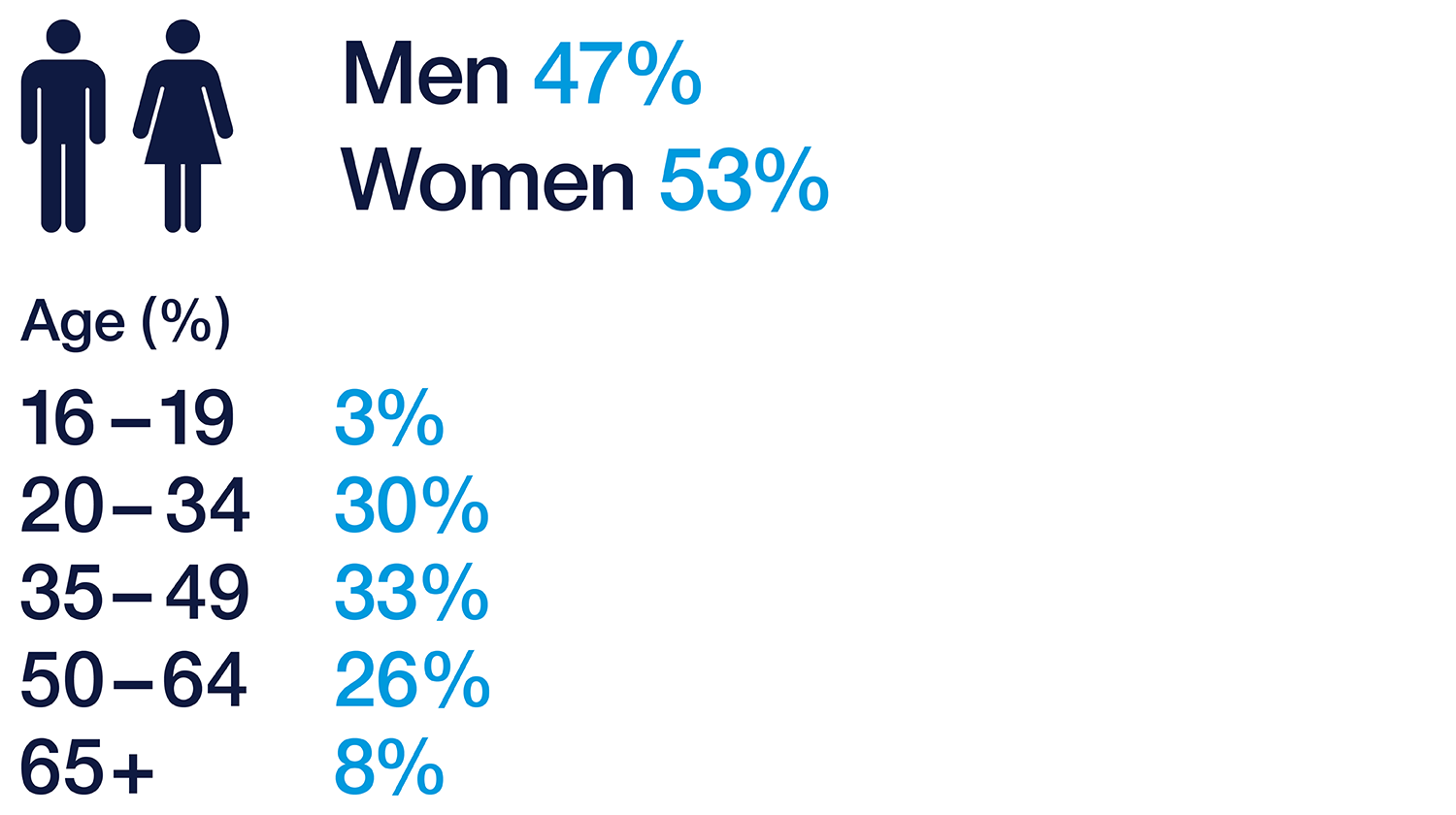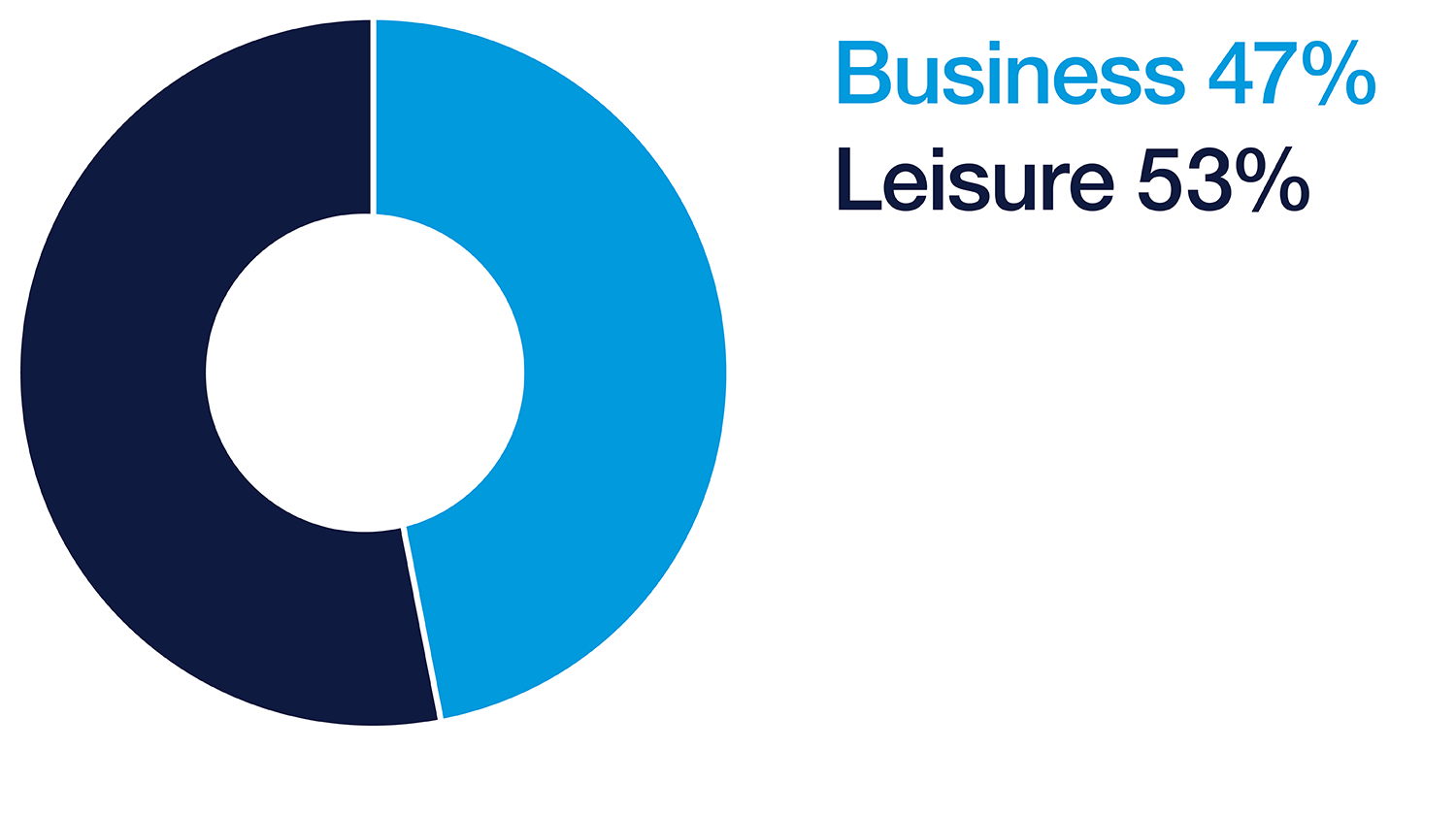 Digital Portrait 10 faces
Digital Portrait 10 faces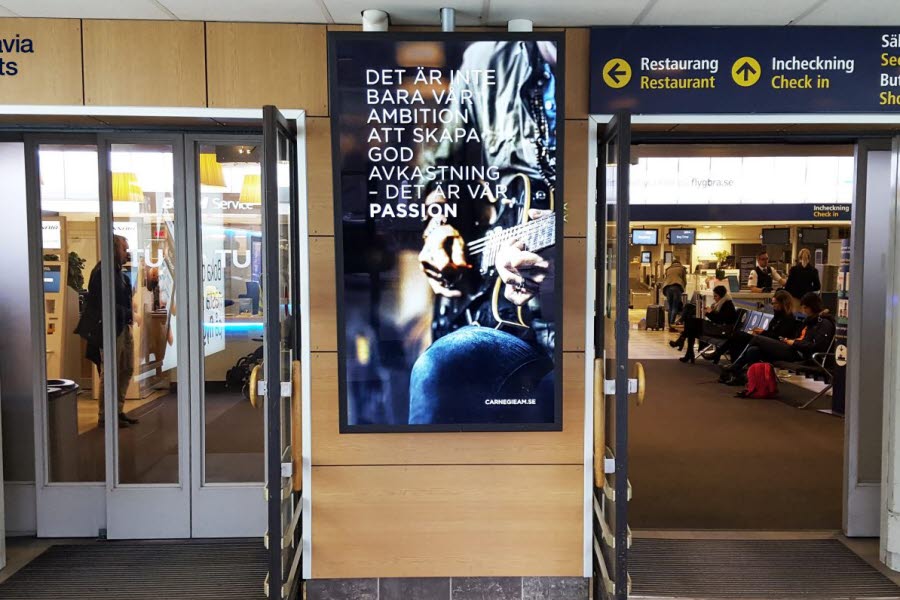 The digital network is suitable for campaigns, launches and other
marketing activities where the goal is ot reach high visibility and
a large number of travelers.
The placement of the screens offers a repetitive effect and
customized DOOH marketing activities are easily implemented
on the digital network due to the wide range of options regarding
airports, terminals and timing of messages.

Share of Voice
12.5 %


Price per week: SEK 30 000*
Interested in this space?
Contact us
---
* The prices shown are exclusive of VAT