Swedavia nominated for Swedish Gender Equality Award 2020
2019-10-08, kl. 17:31
Swedavia and the Arlanda Network against Human Trafficking have been nominated for the Swedish Gender Equality Award 2020. The award is handed out by the Swedish Women's Lobby and is a national honour bestowed annually to an organisation that, through its operations, has contributed to a more gender-equal society.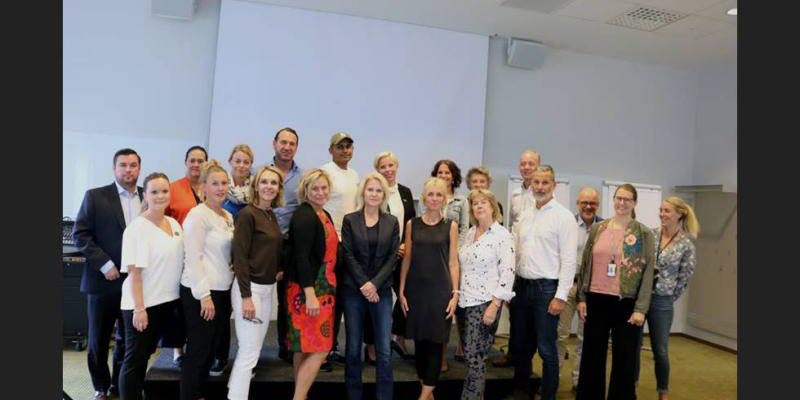 The Arlanda Network against Human Trafficking is comprised of companies and other organisations that operate at and in the vicinity of Stockholm Arlanda Airport. Through their collaboration, participants in the network have developed procedures and checklists for how employees at the airport should act in cases where human trafficking has been uncovered and in cases where someone subjected to human trafficking asks for help.
"We are a network with clear guidelines for how we should act and a platform for exchanging experiences and knowledge – all in order to create a safer Stockholm Arlanda for customers, employees and the victims caught up in the modern-day slave trade," says Johanna Hallin, head Airport Duty Manager at Stockholm Arlanda Airport, Swedavia, who has been a driver in establishing the network.
Today human trafficking is the second largest form of organised crime in the world. According to the United Nations, the total market value of the slave trade is 32 billion dollars annually. The victims are primarily women and children.