Strong passenger growth continues at Stockholm Arlanda Airport
2017-09-15, kl. 13:57
During the first three months of summer – June, July and August 2017 – 11,700,000 passengers flew to or from Swedavia's airports. That is an eight per cent increase compared to 10,800,000 passengers last summer. It is also an increase of almost 4.5 million passengers since Swedavia was formed in 2010.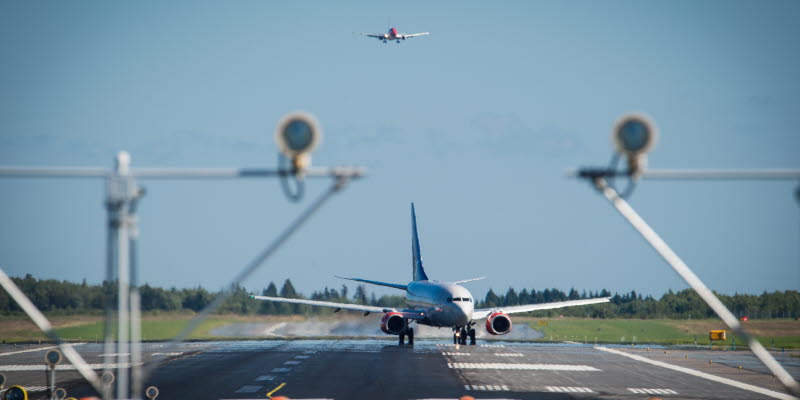 Of the total 11,700,000 passengers at Swedavia's airports, 7,600,000 flew to or from Stockholm Arlanda Airport, an 8.6 per cent increase compared to the same period in 2016.
In recent years, demand for air travel has risen, and forecasts indicate this trend will continue. In order to meet the increased demand at Stockholm Arlanda Airport, Swedavia is now investing around 13 billion kronor. The airport will be developed through better capacity, increased efficiency and an improved experience for passengers.
To meet the growth in passenger volume at Swedavia's other airports, investments are planned which will create more efficient and attractive airports that will benefit both passengers and the regions.
One explanation for this is the acceleration in charter operations. Tour operators have added new destinations and passengers are responding to the increased capacity.
So far this year, 28,000,000 passengers have flown to or from Swedavia's airports, an increase of two million compared to January-August 2016.