Passenger statistics for October 2018
2018-11-07, kl. 15:11
A total of 3,702,000 passengers flew to or from Swedavia's ten airports in October, a decrease of about 1 per cent compared to the same month last year. However, during the period January-October, passenger volume increased somewhat in comparison to 35,808,000 passengers.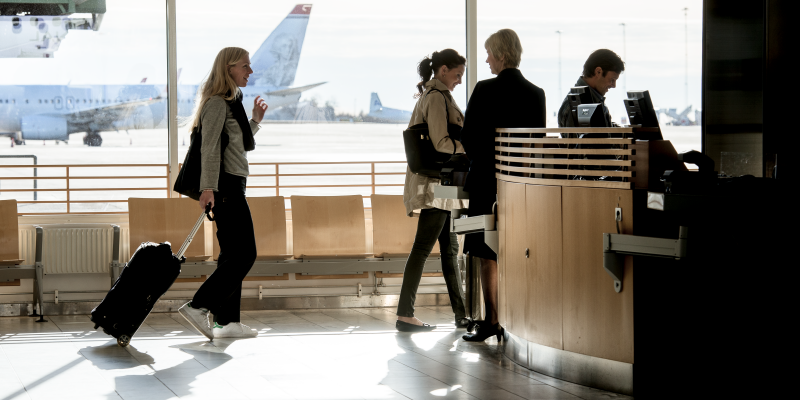 The number of international passengers at Swedavia's airports in October was essentially unchanged, with a total of 2,417,000 passengers. However, domestic travel was down almost 4 per cent to 1,285,000 passengers.
So far this year, for the period January-October, international travel increased more than 2 per cent while domestic travel saw a decrease of 3 per cent.
At Stockholm Arlanda Airport, Swedavia's largest airport, which accounts for the bulk of both domestic and International traffic, total passenger volume fell about 1 per cent to 2,335,000 in October. International traffic was largely unchanged, whereas domestic traffic fell 5 per cent.
At Göteborg Landvetter Airport, passenger volume was largely unchanged in October, at 604,000 passengers. At Swedavia's other airports, primarily the regional ones, passenger volume fell both in October and overall during the period January-October compared to the same period last year.
Traffic statistics for Swedavia's airports are available here (in Swedish).