Contact us at Umeå Airport
Contact us to receive help and for answers to the majority of questions concerning the airport and your trip. Customer services is open 24 hours a day, every day of the week, all year.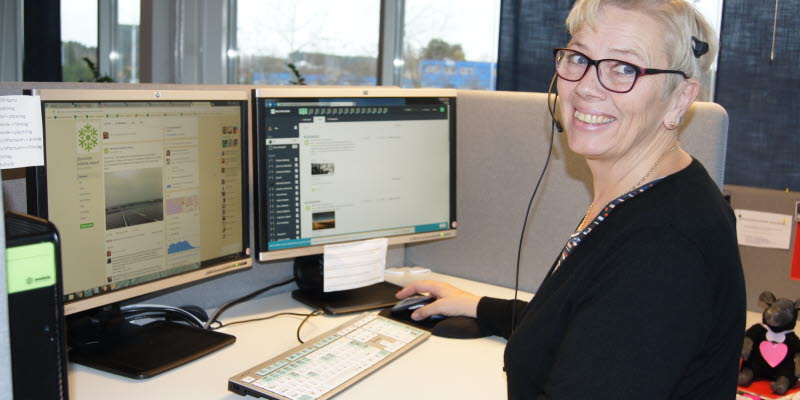 Opening hours Umeå Airport
The airport opens about 2,5 hours before first departing flight and closes 30 minutes after the last flight has landed.
Contact
Phone: +46 (0)10 109 50 00
Fax: +46 (0)10 109 50 26
E-mail: info@umeaairport.se
Address
Umeå Airport
904 22 Umeå
Customer feedback
GPS coordinates
App for Umeå Airport
Download Swedavia's app for Umeå Airport – it is free of charge and contains many useful functions for travellers.