Smooth meetings at Umeå Airport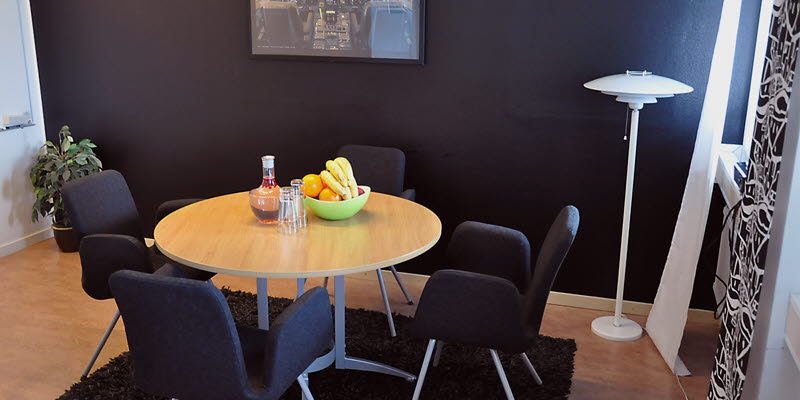 THIS CONFERENCE ROOM IS CLOSED.
Cockpit is a smaller, but still fully equipped conference room for two to six people. The room has views of both the runway.
12.5 square meters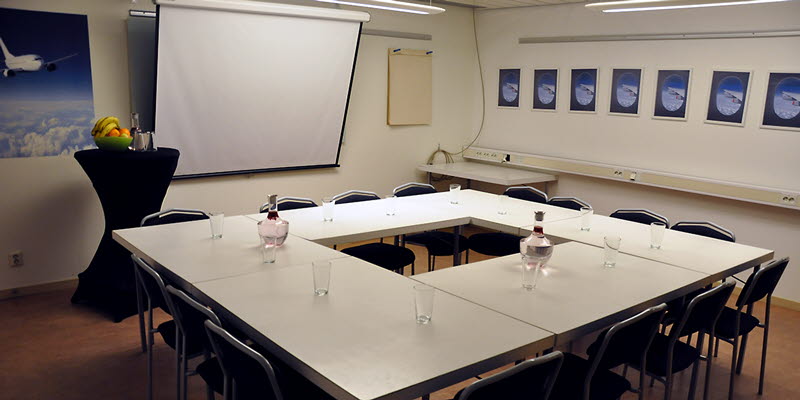 Cessna is a training and conference rooms in peaceful environment. The room, which fits eight to twelve participants, is furnished in the boardroom.
29.5 square meters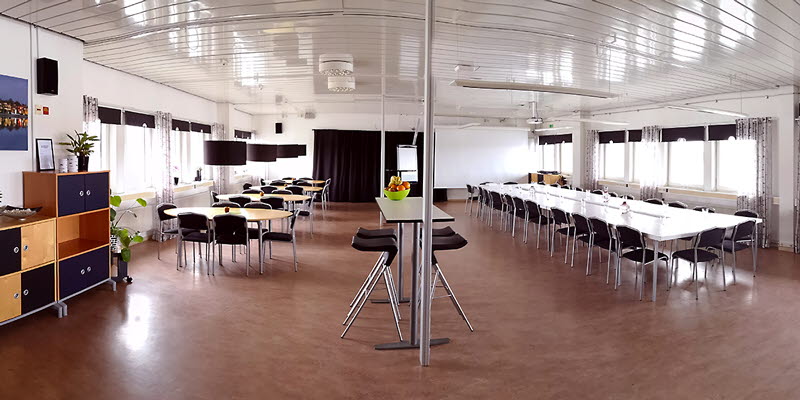 Cargo Bay is a large and fully equipped conference room with great opportunities for both traditional conference and minor events. The room can accommodate up to 75 people but the standard furnishing approximately 18–35 people.
121 square meters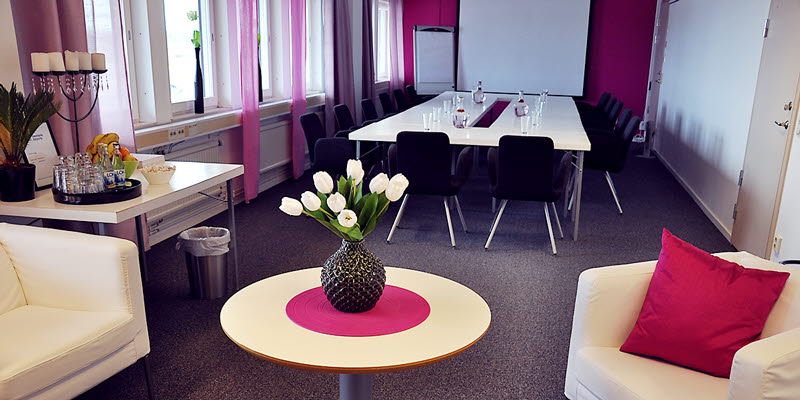 Concorde VIP has a fantastic view of the runway. The venue is suitable for 12–20 people in board meetings.
49 square meters
Contact us
Phone: +46 10 109 50 00
Fax: +46 10 109 50 26
E-mail: umeaairport@swedavia.se
Opening hours
Monday-Friday 08.00-16.00