Swea chatbot launched at Swedavia's airports
2018-12-13, kl. 09:19
It will soon be Christmas, one of the most hectic travel periods. To make things easier for all travellers before their journey and at the airport, Swedavia is now launching the AI-based chatbot Swea, the first to make an appearance at any Nordic airport.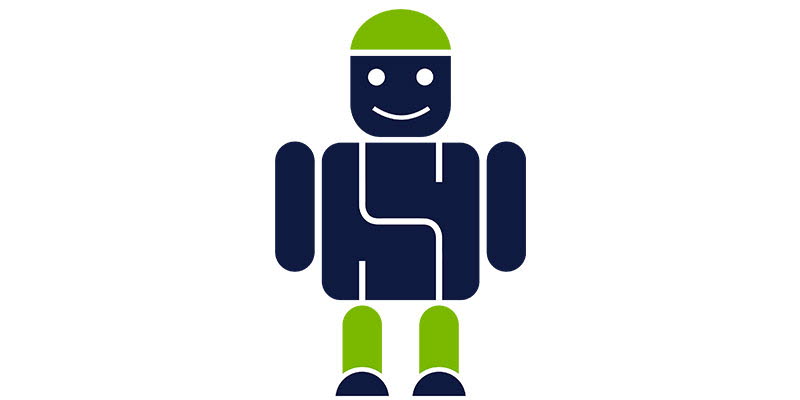 Swea is accessed via the airport's website, Facebook, Messenger and is available around the clock to answer questions about your flight, baggage arrival time, current waiting times at the security checkpoint and the range of goods and services available at the airport. Where is the nearest pharmacy and what restaurants are serving vegan food are questions that Swea can answer to. It is easy to sign up for your flight so that updates are sent to you automatically.
"Our new chatbot is a key component of our digital transformation, which will make it easier for our passengers to ask questions, get guidance and have a smoother start to their journey. We continuously aim to create better customer experiences and take advantage of the opportunities offered by digitalization", said Karin Gylin, Head of Innovation at Swedavia.