Ronneby Airport Conference
At Ronneby Airport Conference you can, for example, rent a smaller meeting room where you can work undisturbed or have meetings with colleagues or clients.


Category:
Hotel and Conference
The airport has a conference room for up to 18 people. You and your guests save both time and money with less transport and fewer hotel nights. It is easy to fly here and return home again as soon as the meeting is finished. Parking is if you choose to drive to the airport.
Read more and book your room here (new window)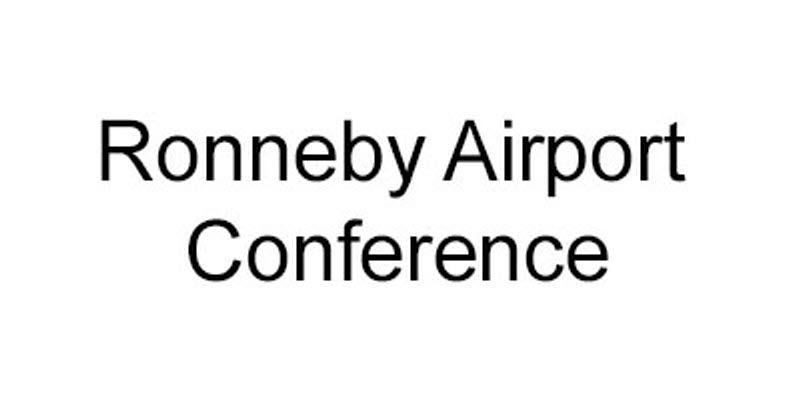 1
Ronneby Airport Conference
Before security