Swedish Armed Forces Air Show
2019-08-21, kl. 12:53
We welcome you to the Swedish Armed Forces Air Show on August 25.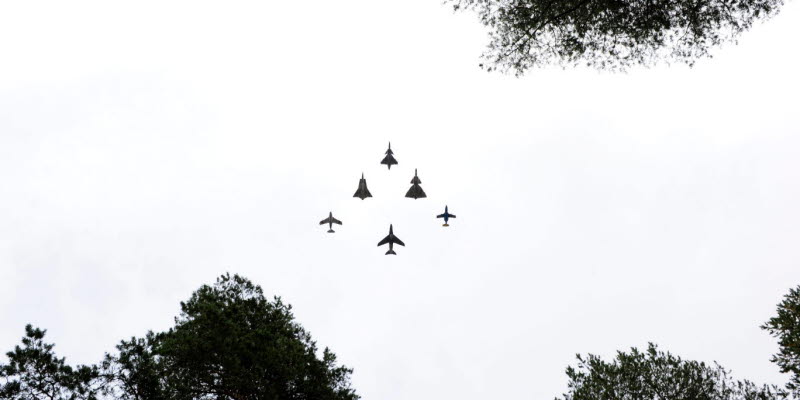 The Blekinge air fleet will host the event and provide ground-based exhibitions as well as air displays that include a number of helicopters and aircraft of both Swedish and foreign models.
Many visitors are expected. If you are flying from Ronneby Airport that day, keep in mind that you should allow plenty of time to get to the airport since there may be traffic queues.
The Flygbuss airport coaches will run as usual but the Stadsbuss city bus will change its route and not stop at Ronneby Airport on that day. For further information, visit Blekingetrafiken's website.