Lost property
Here you can find information about where you should turn if you've forgotten something onboard the Airport Coaches, an airplane, or in a terminal.
Category:
Lost, found and left luggage
Property lost at the airport
Contact Swedavia Goods Reception at Bromma Stockholm Airport if you have forgotten or lost anything at the airport. The goods reception is located in offices just outside the terminal building. There is no possibility of storage.
Property lost on an airplane
If you've forgotten something onboard an airplane, contact your airline. Click here to see contact information for all airlines.
Property left on VY airport coaches
If you have forgotten something onboard an airport coach, please contact VY Airport Coaches.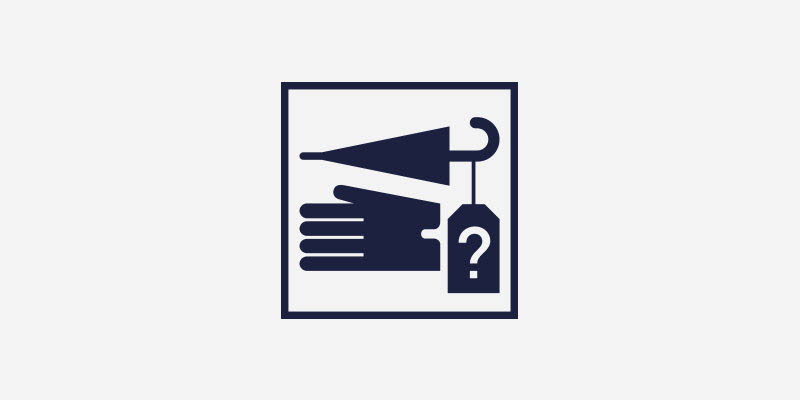 1
Lost property
Before security
Opening hours:
Monday–Friday: 09.00–15.00
Weekends: Closed


Phone hours
Monday–Friday: 10.00–15.00
Weekends: Closed
Phone:
+46 (0)10 109 40 78
E-mail: bma-hittegods@swedavia.se