A modernised


Bromma Stock­holm Airport
A new arrival hall, a revamped departure hall, a new security checkpoint and improved taxi and bus facilities. A lot has happened at Bromma Stockholm Airport over the past few years. These are just a few examples of all the changes.
A modern city airport
Bromma Stockholm Airport has been in service since 1936. In order to continue handling current traffic and to deliver the service people expect from a modern city airport, the airport needs to be developed. Bromma Stockholm has not undergone a complete refurbishment since the 1950s except for some improvements in the early 1990s.
The airport needs to be adapted to meet the need for functional premises and better flows for mass transit and taxis.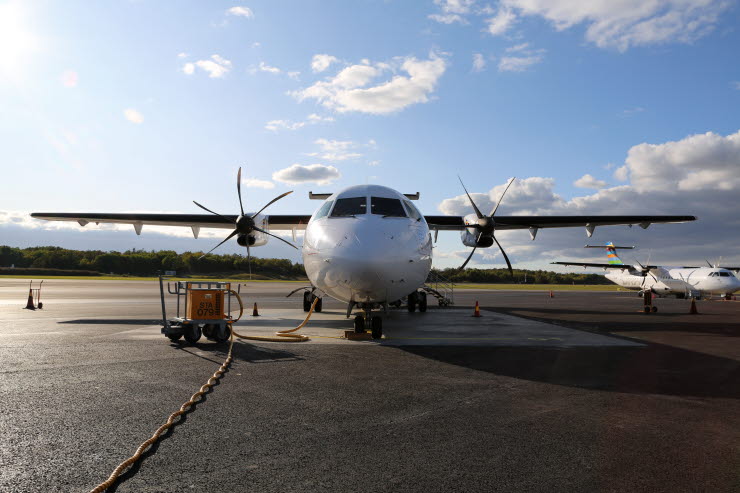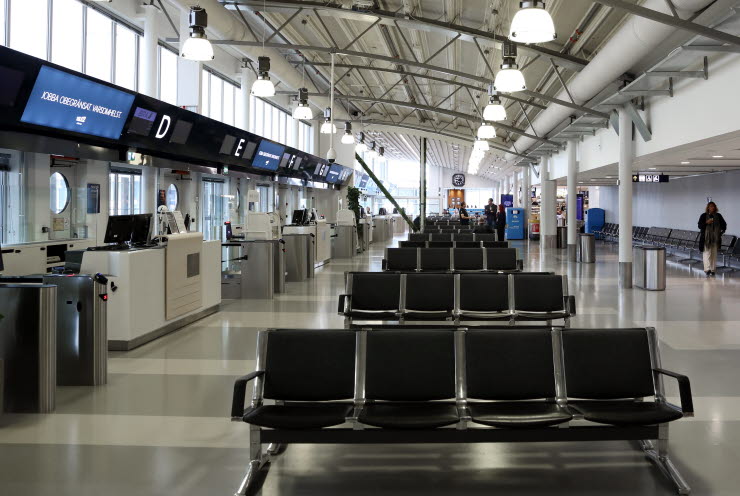 Renovated departure hall
The new departure hall has been expanded with five additional gates. The gates have been assigned letters rather than numbers to make it easier for passengers. Check-in counters and boarding counters in the terminal have also been given a makeover.
After you've gone through the expanded, renovated security checkpoint, you'll encounter the expanded, updated shopping area. The café and restaurant have also been enlarged to handle more passengers
New arrival hall
The arrival hall has been constructed as a stand-alone building next to the terminal. With a bright setting, it is equipped with two new baggage belts and refurbished lavatories. The new facilities for taxis and buses are located nearby, which means you can quickly and conveniently continue into central Stockholm or wherever you're headed. If you've booked a rental car, the car rental companies are around the corner.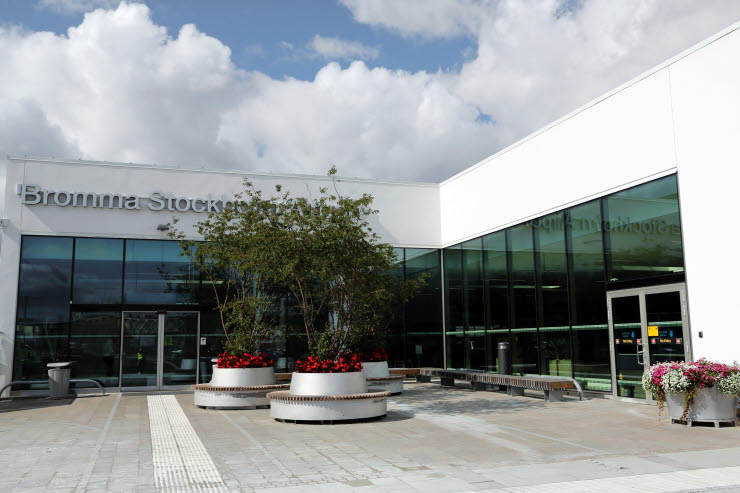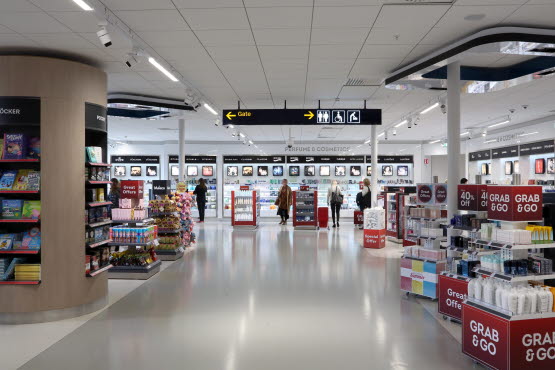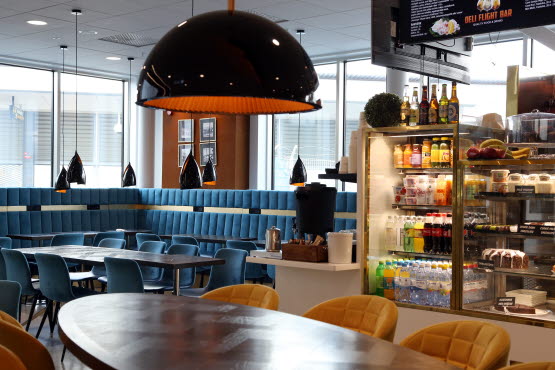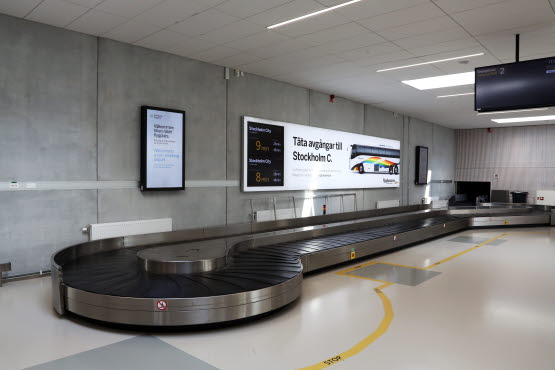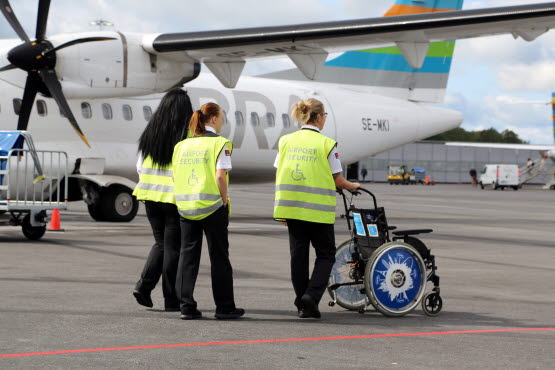 We're improving facilities for mass transit passengers and car drivers
Parking
We have reviewed the parking situation at the front of the new terminal and improved spaces for cars. We have also renovated the taxi stand outside the arrival hall.
Mass transit
The SL commuter rail network has extended the cross-county Tvärbana service with the new Kista branch and opened the stop BROMMA FLYGPLATS ('Bromma Airport'), which makes it easier for travellers to take public transport to the airport.
Did you know that…?
We've built a brand-new glycol treatment facility, where the glycol used at the airport is collected so that it can then be cleaned and reused.


We've moved a single building the longest distance in Sweden. The equipment and building combined weighed 436 tonnes. As a result, we were able to recycle the entire building rather than constructing a new one.
Watch the video here.


Bromma Stockholm Airport is Swedavia's first airport to have LED lighting installed on its runway.


We've laid 500 kilometres of cable and run 1,900 kilometres of fibre for data communication at the airport.


Our new weather system, with 57 sensors on the landing runway, tells us when we should de-ice aircraft during the winter so that we only do this when it is really needed. As a result, we reduce discharges.


We've carried out extensive work to decontaminate soil and as a result have removed historical soil contamination.