New section of departure hall at Bromma Stockholm Airport opens
2018-09-19, kl. 16:23
Bromma Stockholm Airport is adapting its premises to meet the need for smoothly functioning air travel with the opening of a new section of the departure hall.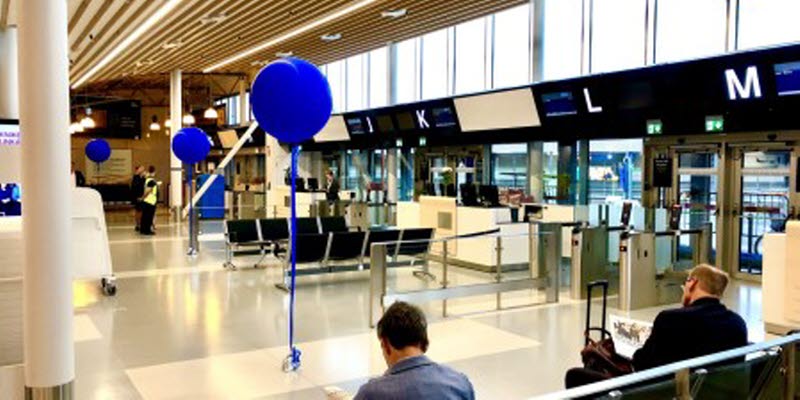 The new departure hall at Bromma Stockholm Airport has now opened. Airier, more spacious and more efficient gates will make travel easier. At the same time, the old gates have been closed and will now be modernised. The updated gates will reopen by March 31, 2019, at the latest and then the airport will have 13 gates.
Pressbyrån, Dufry Tax Free and the restaurant Deli Flight Bar are all located in the new section in bright new premises with an open setting. The number of lavatories has also been increased substantially.
Improvements in the departure hall are part of the modernisation of Bromma Stockholm Airport.