Fly non-stop to the fjelds of northern Sweden this winter
2019-05-22, kl. 12:47
Starting in December, Braathens Regional Airways (BRA) will fly non-stop to the new airport Scandinavian Mountains Airport in Sälen, Sweden.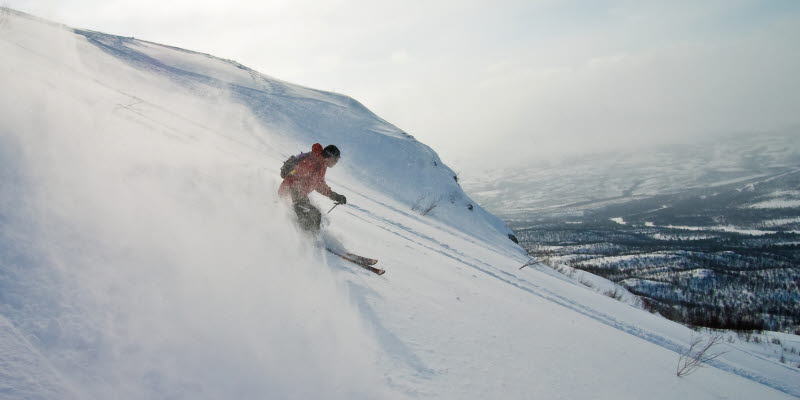 Now it will be easier and more convenient to fly to the mountains of northern Sweden thanks to the airline's new direct route to Sälen Trysil. Bus service to and from Sälen with short travel times will be provided by Sälenbuss in connection with all arriving and departing flights and is booked separately. The following ski resorts are within easy reach: Hundfjället in 10 min, Tandådalen in 15 min, Högfjället in 20 min, Lindvallen in 25 min, Trysil in 40 min, Stöten in 18 min and Kläppen in 45 min.
The first flight will depart from Bromma Stockholm Airport on December 22, and service is planned until the end of March. Flights will depart on Thursdays at 11:20 and Sundays at 17:45. Flights will depart from Sälen Trysil for Bromma Stockholm at 12:50 on Thursdays and at 15:50 on Sundays. Flying time is 1 hour 05 min.
Most flights will be served by BRA's modern, climate-efficient propeller aircraft from ATR. All emissions from BRA are always offset by the airline at no additional cost. Anyone who wishes to can book BRA Environmental Class, which includes fossil-free biofuel.