New route to Kristianstad from Bromma Stockholm Airport
2018-08-27, kl. 07:45
At 6:10 a.m. today, the first plane took off from Kristianstad to Bromma Stockholm Airport. The return flight to Kristianstad departs at 7:45 a.m. The new route is operated by BRA and connects Kristianstad to Stockholm and the rest of Sweden.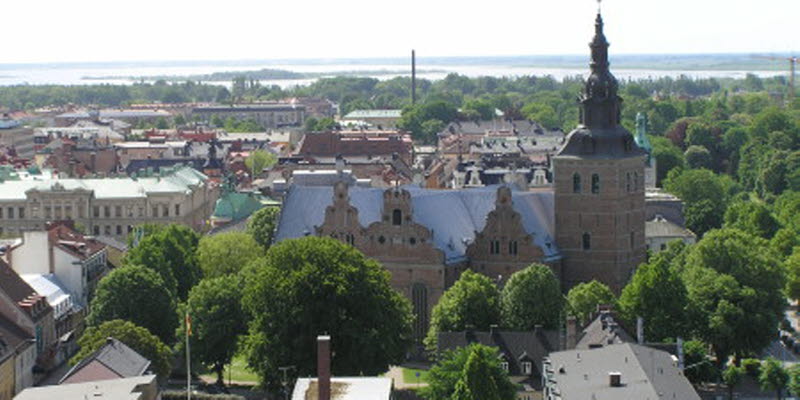 Photo: Cecilia Sandén/Municipality of Kristianstad
The new route makes meetings and contacts easier for local businesses, politicians and tourists. Residents of Kristianstad now have the opportunity to fly conveniently to other destinations in Sweden via Bromma Stockholm Airport, and the rest of Sweden can now easily reach Kristianstad.
"We are pleased about the new route, which connects Kristianstad with us here at Bromma Stockholm Airport. Together we can create the conditions needed for fast, efficient travel between Kristianstad and the rest of Sweden," says Mona Glans, airport director at Bromma Stockholm Airport.
The Kristianstad–Bromma Stockholm Airport route will be served by 16 flights a week, with up to three round-trip flights a day, and a travel time of 1 hour and 15 minutes. BRA offers the opportunity to fly using 100 per cent biofuel.