Big increase in charter trips from Åre Östersund
2017-10-09, kl. 10:56
Tui is making a significant investment in operations at Åre Östersund Airport, more than doubling its charter trips to Las Palmas. The tour operator announced this in a press release.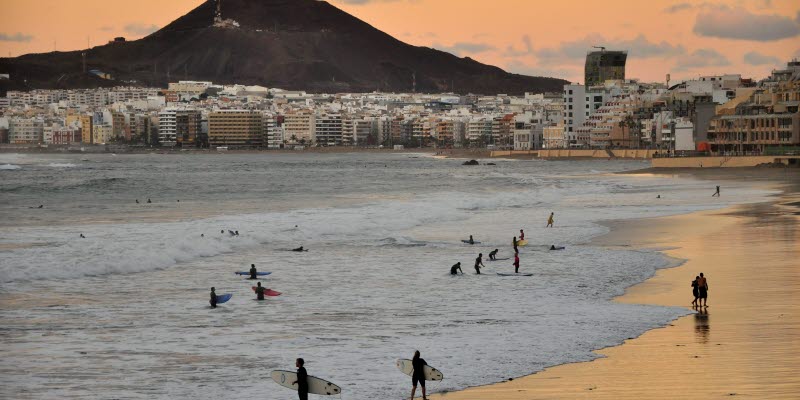 Now people living in Östersund can fly non-stop to the sun from their home airport. Tui is increasing the number of seats on its aircraft to the sunny destination of Las Palmas by a full 167 per cent.
Another new feature in the timetable is that the flight will take off from Östersund in the morning and the return flight from Las Palmas will depart in the afternoon. As a result, travellers will have an extra day on the island of Gran Canaria.