Would you like to run a restaurant or shop at
Åre Östersund Airport?
The airport's restaurant and store is an important part of travelers' experience. This is where the journey begins for many, and anticipation and joy are elements that make the atmosphere particularly pleasant.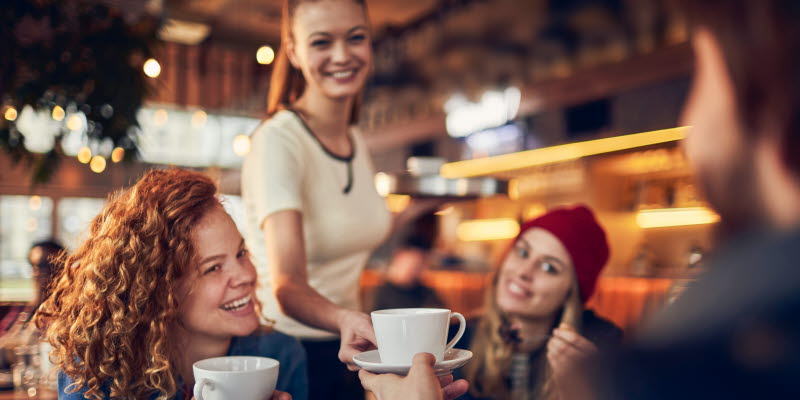 For others, the restaurant is the last impression you get from your visit to our region through taste and personal service.
Our agreement with the current partner expires on 5/31 and we are looking for someone new to run it.
For those interested in running a restaurant at the airport:
Email Magnus.trense@swedavia.se or call 073-846 90 90